BREAK THROUGH!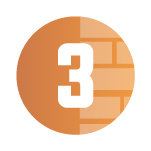 Ken Hardison has identified the three barriers to law firm growth. In this free webinar, he shares with you what they are and how to overcome them.
play for free!
---
GROW YOUR FIRM IN 2020!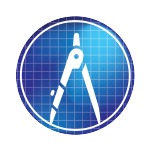 Three afternoons that will totally transform your law practice. During this virtual event you'll create a blueprint for your firm's future growth. Ken shows you how.
claim your seat today!
---
CAREER COACHING
If you're ready to take the next step in growing your law practice, we encourage you to enroll in the next round of career coaching for lawyers conducted by Ken Hardison.
download the application!
---