PILMMA's Monthly Intake Training: 
Mastering Law Firm Client Intake Is Your Key to Soaring Profits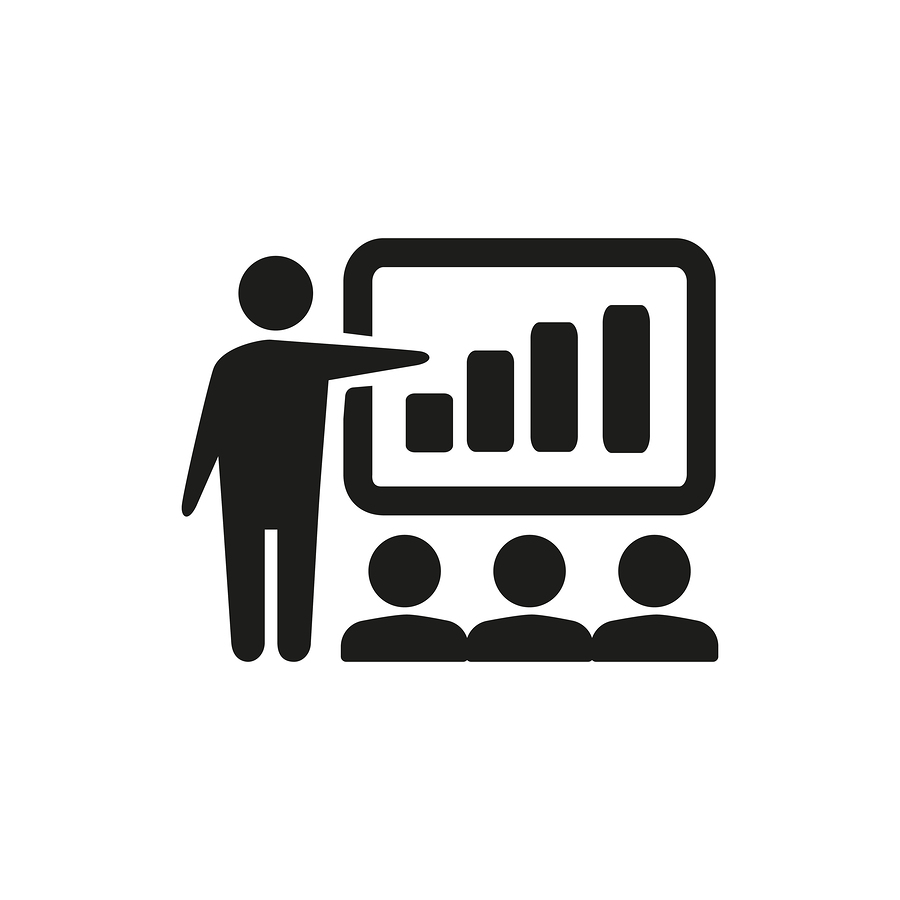 Whether you know it or not, your law firm is missing out on 10 to 20 percent of the new clients you should be signing up each month from bad client intake.
We know this because Ken Hardison, our founder, does on site consultation visits on a regular basis with lawyers across the country and the verdict is in…
98% of the time, 10-30% of good cases are lost from bad client intake.
On each consultation visit, he has a third-party company do three to five ghost calls to the law firm before he arrives. Ninety-eight percent of the time, 10 to 30 percent of the calls were bumbled and the ghost caller is not signed. Because of this empirical data, PILMMA has one of the leading client intake training companies in the nation, OPUS, do monthly client intake training calls for your law firm's receptionist and intake personnel.
We know that if you can just increase your intake conversion by 10 percent, your profits will soar. Each training session is also recorded and archived in the members-only private toolkit section of PILMMA's website.