Double down on your internet marketing
Golden Nugget Las Vegas | Sept 12th & 13th
INTERNET DOMINATION BOOT CAMP 2019
An immersive two-day event for anyone wishing to improve the effectiveness of their firm's online presence  •  Learn the latest techniques for affordably attracting new clients and dominating the competition.
Register Now
Learn More
Can't make it to Vegas but don't want to miss the action?
Purchase a Live Stream of the entire boot camp. Watch from office or home and get access to the digital recordings after the event has ended!
Double down
It's time to improve your firm's marketing success.
Grow web traffic and convert that traffic to paying clients;
Improve your social media results;
Leverage targeted video to educate and attract leads;
Maximize pay-per-click campaigns, and;
Much more…
$1,997 for Non-Members & Members: Join us right from your home or office with this year's special Livestream Event!! Plus, when you register now, you will receive the full 2019 Bootcamp video library after the event.
$1,097 for PILMMA Members: Claim your special members' pricing by signing into the Members' Toolkit on PILMMA.org.
$1,997 for Non-Members: Join us for two days of immersive internet marketing learning!
$1,444 for new Members: Become a PILMMA Member and save instantly on the cost of boot camp. Your full PILMMA membership continues for only $347 per month.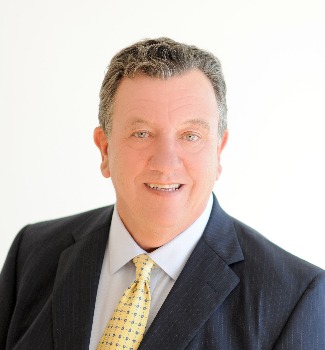 Ken Hardison
President, PILMMA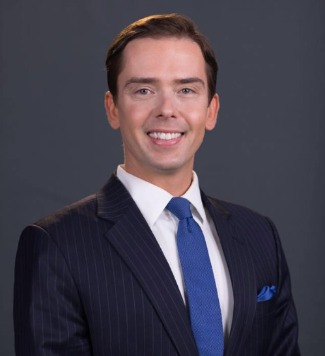 George T. Sink Jr.
Attorney George T. Sink Jr.
Carrie Hill
Co - Founder, Ignitor Digital Marketing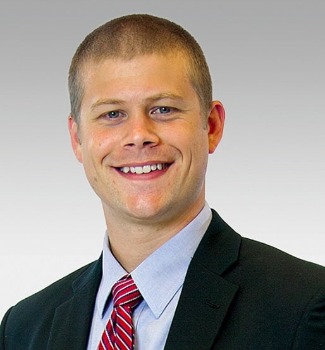 Tanner Jones
Business Development, ConsultWebs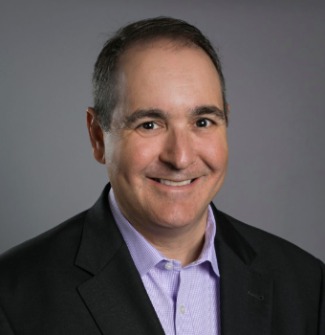 Seth Price
Founder/CEO, BluShark Digital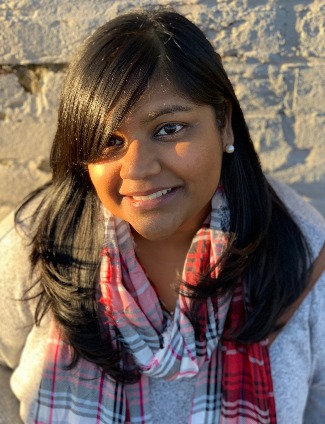 Nalini Prasad
Chief Strategy Officer, BluShark Digital
Jason Hennessey
Director, We Do Web Content
Alex Valencia
Co-Owner, WeDoWebContent.com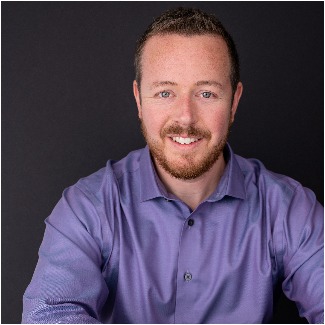 Andrew Stickell
Founder, Social Firestarter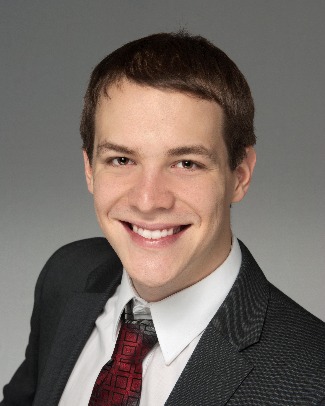 Luke Russell
Owner/Founder, Russell Media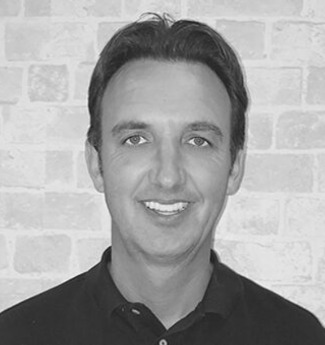 Jacob Malherbe
Founder, X Social Media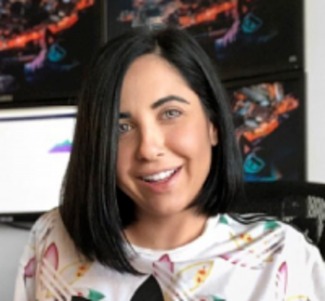 Derya Zangana
Chief Operating Officer, Leftside Intl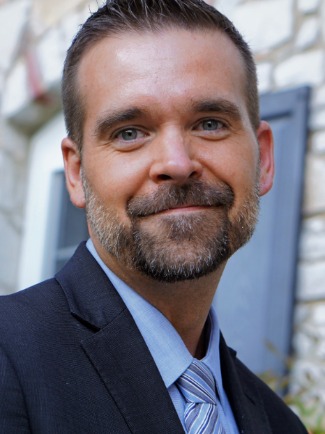 Nicholas Veser
Executive Producer, Liberty Link Media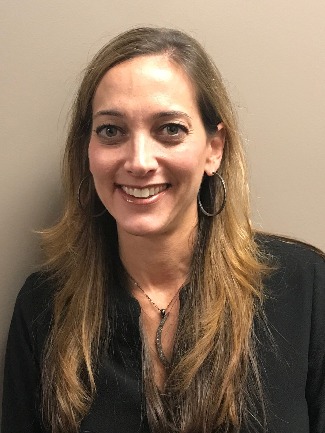 Nicole Myers
Multimedia AE, Cox Media Group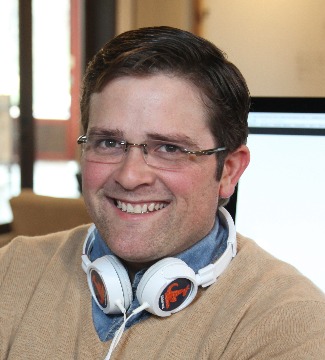 David Haskins
Founder, Haskins and Company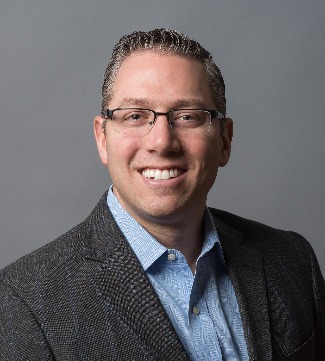 Gary Falkowitz
CEO, Intake Conversion Experts
Justin Lovely
Founder, The Lovely Law Firm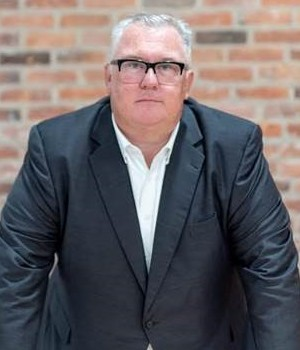 Jay Ruane
Partner, Ruane Attorneys at Law
Openning Remarks
with Ken Hardison
A Hornbook for Online Marketing
with George Sink, Jr.
Tricks to Increase Your Online Conversions
with Courtney Schubert
What Google's Recent Algorithms Mean For Your Online Strategy
with Carrie Hill
Legal Marketing Nutrition MRE
with Tanner Jones
Want to know what it takes to survive in the jungles of legal marketing? Find out what legal marketing is and why it's important.
How to Leverage Analytics to Maximize Your ROI from Digital Marketing
with Seth Price and Nalini Prasad
Tracking Your Online Marketing
with Alex Valencia and Jason Hennesey
You Don't Need an SEO Company to Rank in the Google 3-pack
with Andrew Stickell
How to Be an Authority in Google's Eyes
with Luke Russell
Jacob Malherbe, Luke Russell, Andrew Stickel, and Derya Zangana. Moderated by Seth Price.
How to Design Websites That Convert Traffic Into Paying Clients
with Erik Smelser
Effective Facebook Marketing for Lawyers
with Jacob Malherbe
Social Media Mastery
with Derya Zangana
Five proven steps to dominate your market!
Leveraging Videos In Your Online Marketing
with Nick Vesser
Real Examples of Using Videos to Market Your Practice
with Moses DeWitt
What is OTT Advertising?
with Nicole Myers
Building a Cohesive Marketing Machine
with Steve Smith
Dont Let Up on Online Defense!
with David Haskins
Web Leads are Taking Over; Are You Ready?
with Gary Falkowitz
How to Get Yelp Reviews that Stick
with Justin Lovely
Mindset Matters: The Right Approach To Social Media
with Jay Ruane
Internet Domination Bootcamp 2019

Presented by PILMMA
Golden Nugget Las Vegas
September 12-13, 2019
129 East Fremont Street, Las Vegas, NV
Room reservations: 844-468-4438