ListServ: 
Lawyers Group Dedicated to Helping Each Other Succeed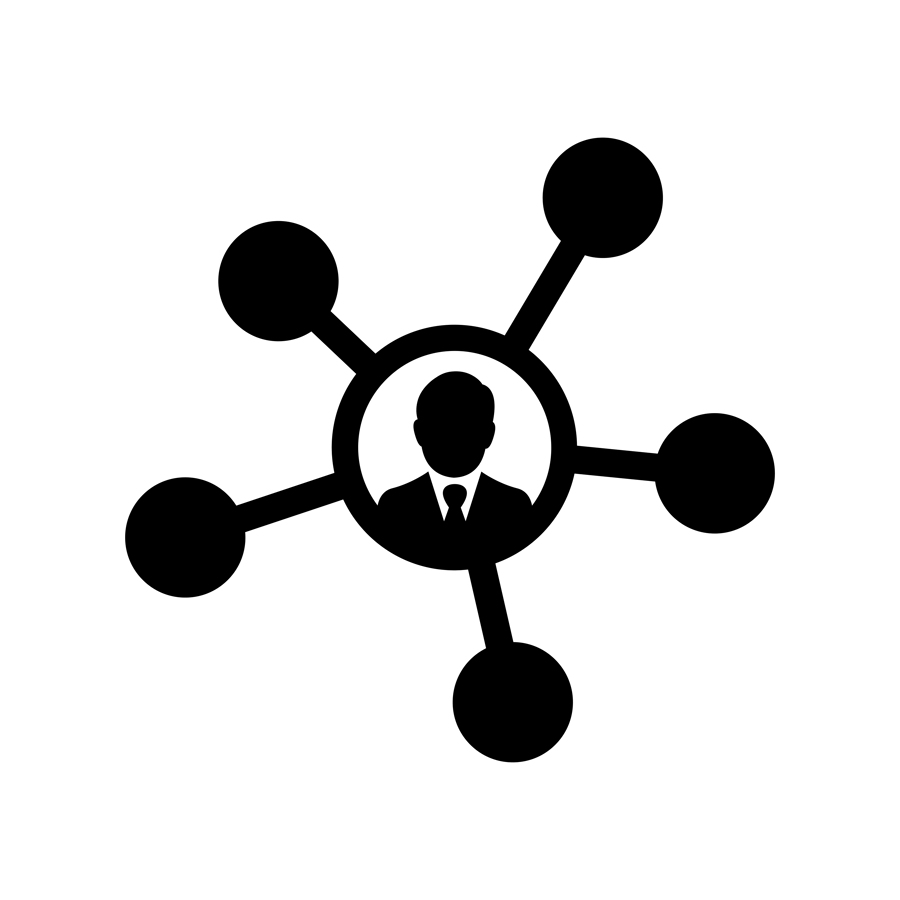 You're probably already a member of a local lawyers group. But when you're a member of PILMMA, you're virtually connected with the entire list of members from across the country with our Members' Only Listserv.
Have you ever gotten a call from a marketing vendor promising you the holy grail and answer to all your problems?  The List Serv is the answer to finding out whether these vendors really are anywhere as good as they say they are.
The List Serv is an email chat room that allows you to send out an email to all PILMMA members and get the lowdown on whether a vendor is good or not.
It can also be a sounding board if you have an idea on marketing or growing your law firm, but aren't quite sure it will work.
More likely than not, a fellow member in our lawyers group has already tried your idea and will give you instant feedback on the pros and cons of your idea.
You can also refer out‑of-state cases to other PILMMA members on the List Serv and get a fat referral fee!
This members' benefit is designed to give you instant answers from other lawyers that have been in the same shoes you're in now.