Powerful Innovative Legal Marketing and Management Association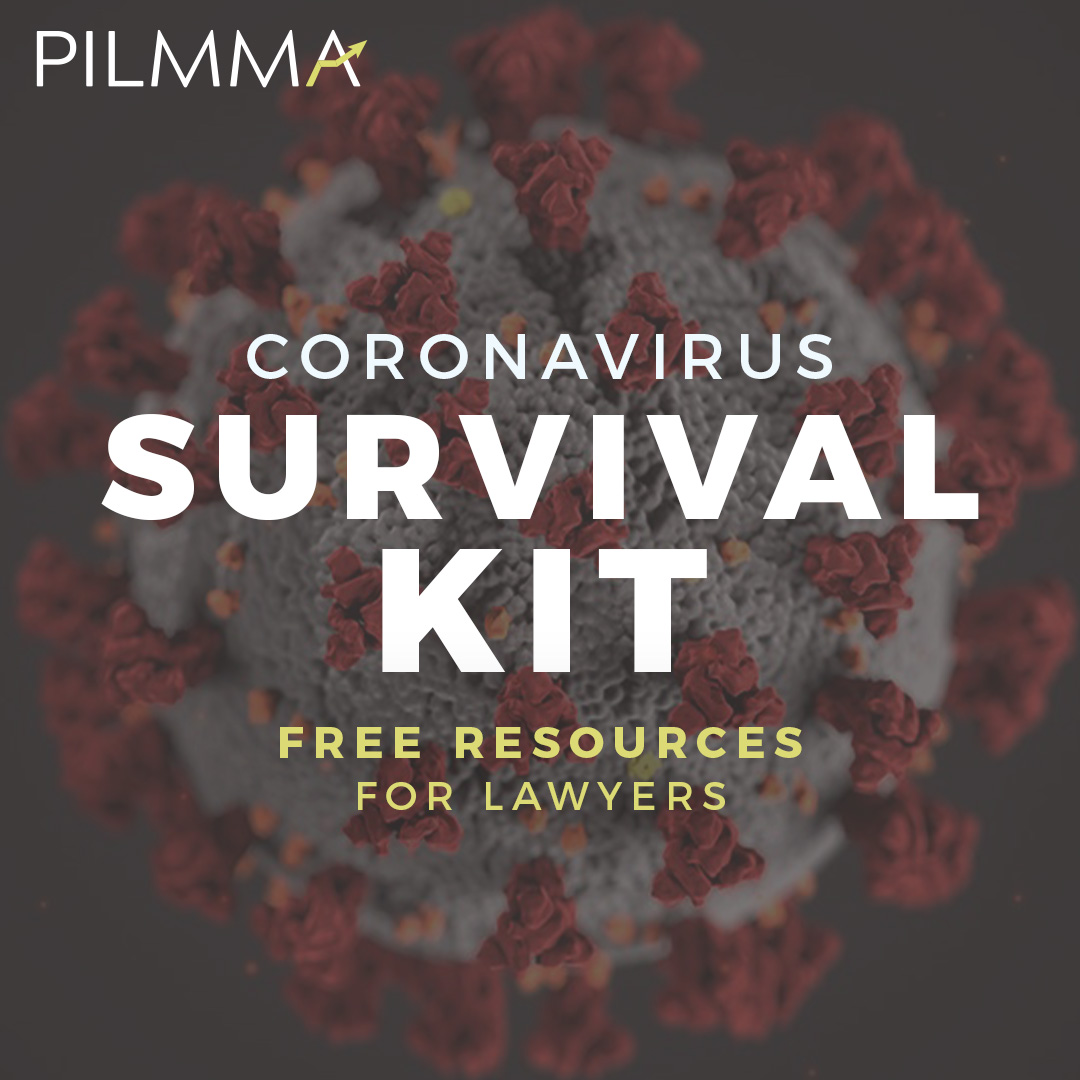 Create a law practice that works for you!
 (instead of you working for it)
As an attorney are you…
Putting out fires every day? 
Making just enough to survive?
Stressed out all the time?
Stuck and don't know how to get to the next level?
Tired of mediocre competition making more than you?
If you answered yes to any of this questions, click the button below for a 90-second video that will change your life.
The Mastermind Effect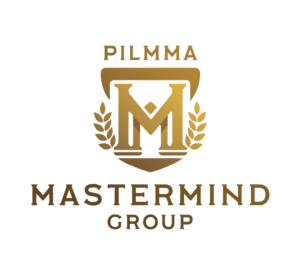 A Mastermind group is a peer-to-peer mentoring group whose purpose is to help each individual member solve his or her problems with input and advice from the other group members. There are many reasons why you should consider joining a Mastermind group.
learn more
The Latest From Our Blog...
When it comes to building your law firm's book of business, marketing is always high on the list of effective strategies. But what makes marketing effective? And how can you ensure your law firm's strategy is healthy?et's first define marketing,...
read more