** COVID-19 Update:  This Event is ON!  WE ARE MOVING THE EVENT TO DC! SEE SUMMIT SITE for registration, room reservation changes, and livestream options.
PILMMA is dedicated to keeping our Attendees, Speakers, and Staff safe during the upcoming event. We are requiring that anyone who will be attending the 2021 PILMMA Super Summit in Washington DC must be Vaccinated against COVID. If you are already registered for the Live In-Person Event and will not be vaccinated upon arrival in DC, we will transfer your 2021 PILMMA Super Summit registration to Live-Stream at no additional cost. ** SEE SUMMIT SITE for full statements.**

Marketing and Management Resources for Lawyers
The Powerful Innovative Legal Marketing & Management Association (PILMMA) provides Strategies, Tools, Coaching, Events, and More to help you GROW your law firm.
Create a practice that works for you…
…instead of you working for it.
Discover how PILMMA membership provides marketing and management resources to help you grow your ideal law practice.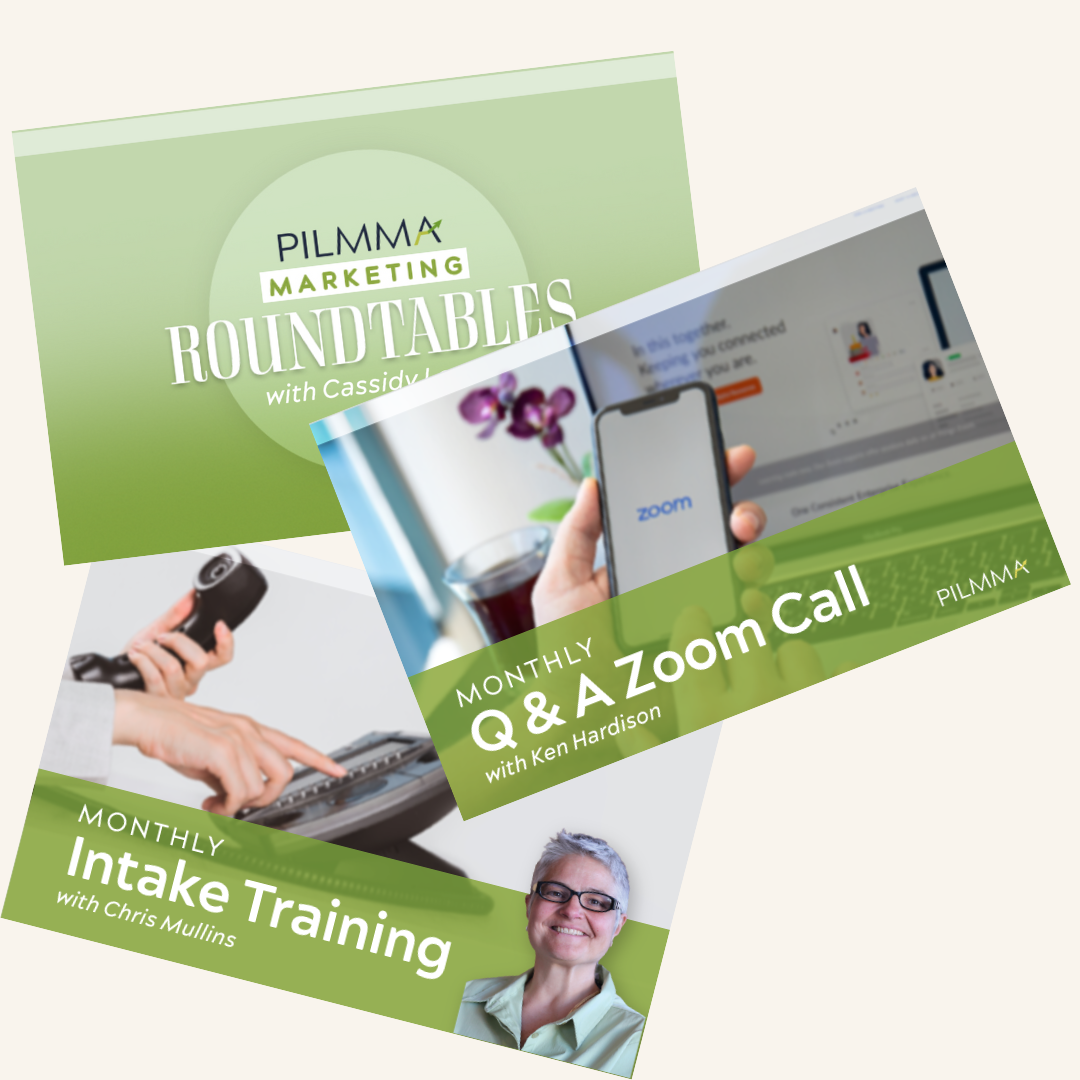 What's The Mastermind Effect?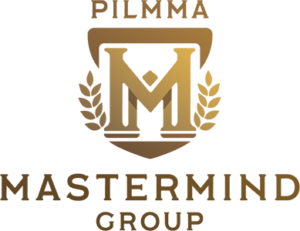 A Mastermind group is a peer-to-peer mentoring group whose purpose is to help each individual member solve his or her problems with input and advice from the other group members. There are many personal and professional reasons you should consider joining a PILMMA Mastermind group.
The Latest From Our Blog…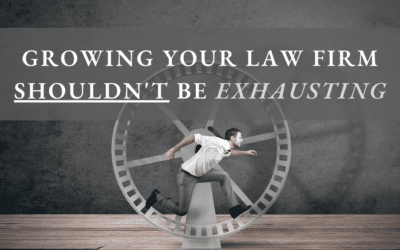 Practicing Law can feel like you are Nemo- "Just Keep Swimming, Just Keep Swimming, Just Keep Swimming…."   It's so easy for Marketers to tell you what you "should" do to grow your law firm. They don't practice law. They aren't in the trenches. They aren't drafting...
read more
* OUR GUARANTEE:  WE GROW LAW FIRMS!
Participate with us for a year and implement just 10 % of what we teach, and you WILL experience at least a 25% increase in your caseloads or revenue.
If you don't experience at least a 25% increase after implementing at least 10% of what we teach, your membership is free for the next 12 months, or until you DO reach a 25% increase, whichever occurs first.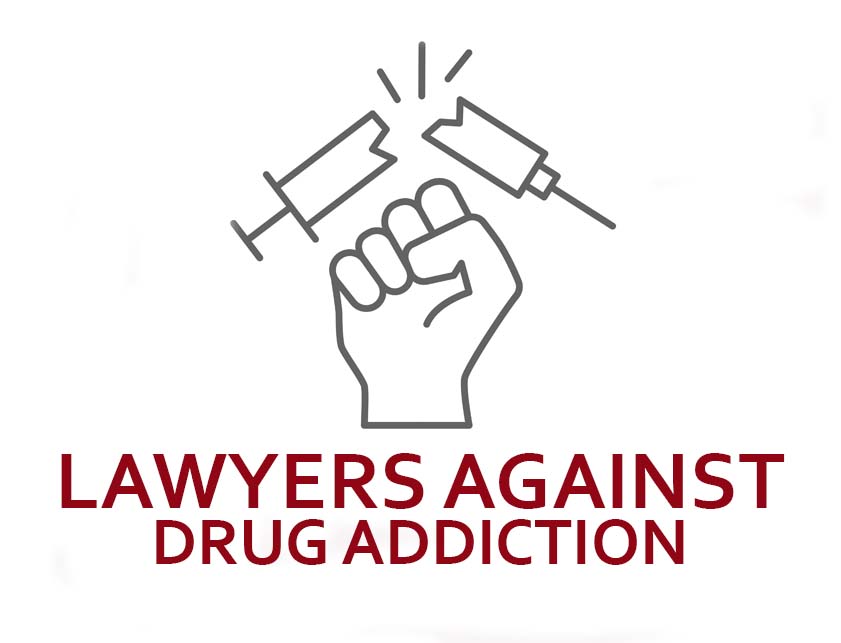 PILMMA Founder, Ken Hardison, lost his son Jesse to drug addiction, and it's why he founded Lawyers Against Drug Addiction (LADA). LADA is a 501(c)3 non-profit organization.
Please consider donating to support drug rehabilitation centers in the United States, doing the important work of helping people struggling with addiction as they reach recovery.  Learn more.