Marketing & Management 
RESOURCES FOR LAWYERS
The Personal Injury Lawyer Marketing & Management Association (PILMMA) provides Strategies, Tools, Coaching, Events, and More to help you GROW your law firm.
What's The Mastermind Effect?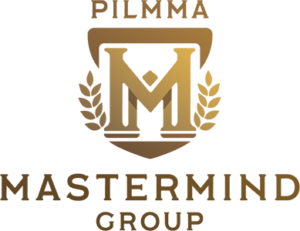 A Mastermind group is a peer-to-peer mentoring group whose purpose is to help each individual member solve his or her problems with input and advice from the other group members. There are many personal and professional reasons you should consider joining a PILMMA Mastermind group.
The Latest From Our Blog…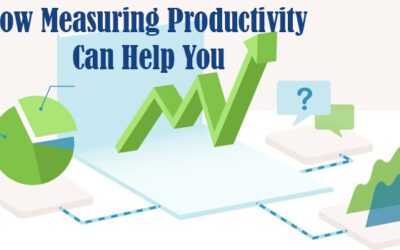 METADATA: How do you know work is getting done? If you're satisfied simply seeing bodies in chairs, you could be missing the point. Here's how data can help you. Measuring Employee Productivity: Which Data, How Much, and What to Watch My firm is one of the largest PI...
read more
* OUR GUARANTEE:  WE GROW LAW FIRMS!
Participate with us for a year and implement just 10 % of what we teach, and you WILL experience at least a 25% increase in your caseloads or revenue.
If you don't experience at least a 25% increase after implementing at least 10% of what we teach, your membership is free for the next 12 months, or until you DO reach a 25% increase, whichever occurs first.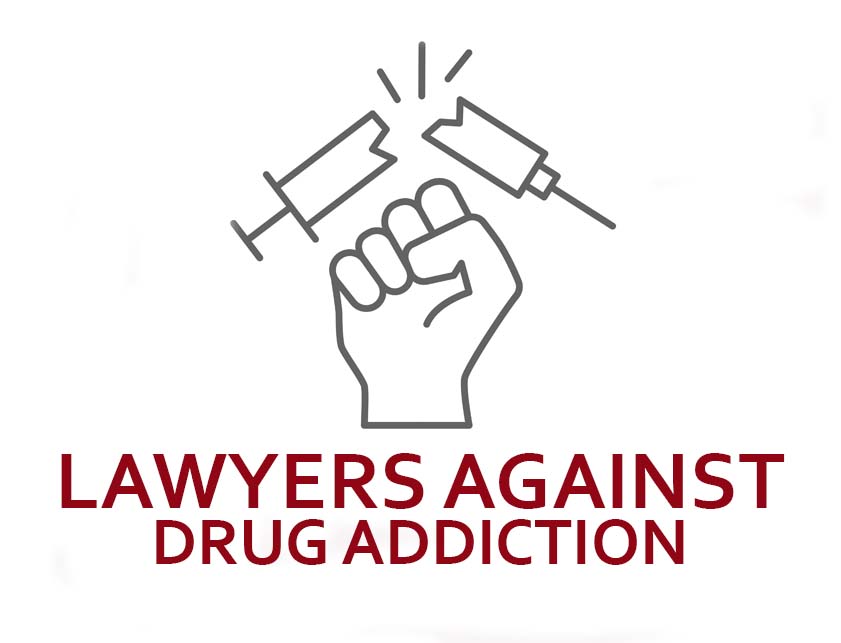 PILMMA Founder, Ken Hardison, lost his son Jesse to drug addiction, and it's why he founded Lawyers Against Drug Addiction (LADA). LADA is a 501(c)3 non-profit organization.
Please consider donating to support drug rehabilitation centers in the United States, doing the important work of helping people struggling with addiction as they reach recovery.  Learn more.