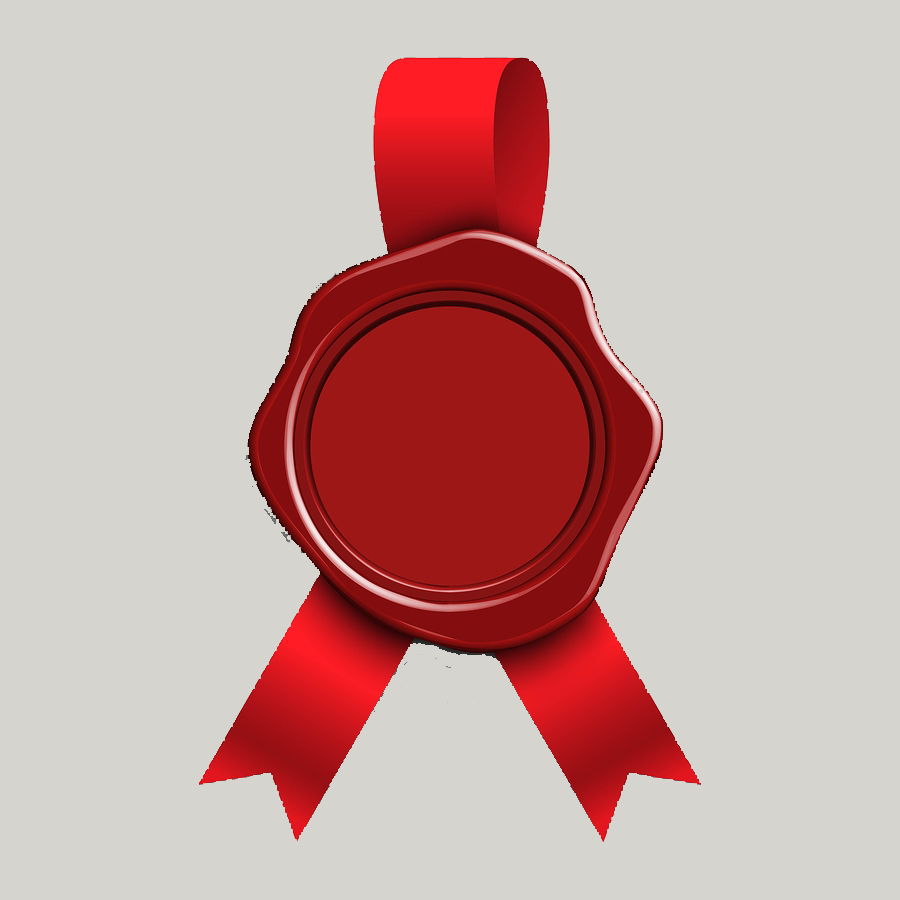 marketing Training & Certification
Let Ken Hardison take your marketing director from "newbie" to "hero" with this 19 lesson certification course. Ken downloads 32+ years of legal marketing knowledge into the brain of your law firm's marketing staff!
Not a PILMMA member? You can still get the most current and effective marketing and management strategies. Insiders' Journal is delivered to your mailbox every month! An annual subscription is on sale for only $225.
Everyone says they like their law firm's website, but for the wrong reasons. They should love it because of the results it gets with clients, not based on the reaction it gets from non-clients. magine that you've invested your money in marketing...