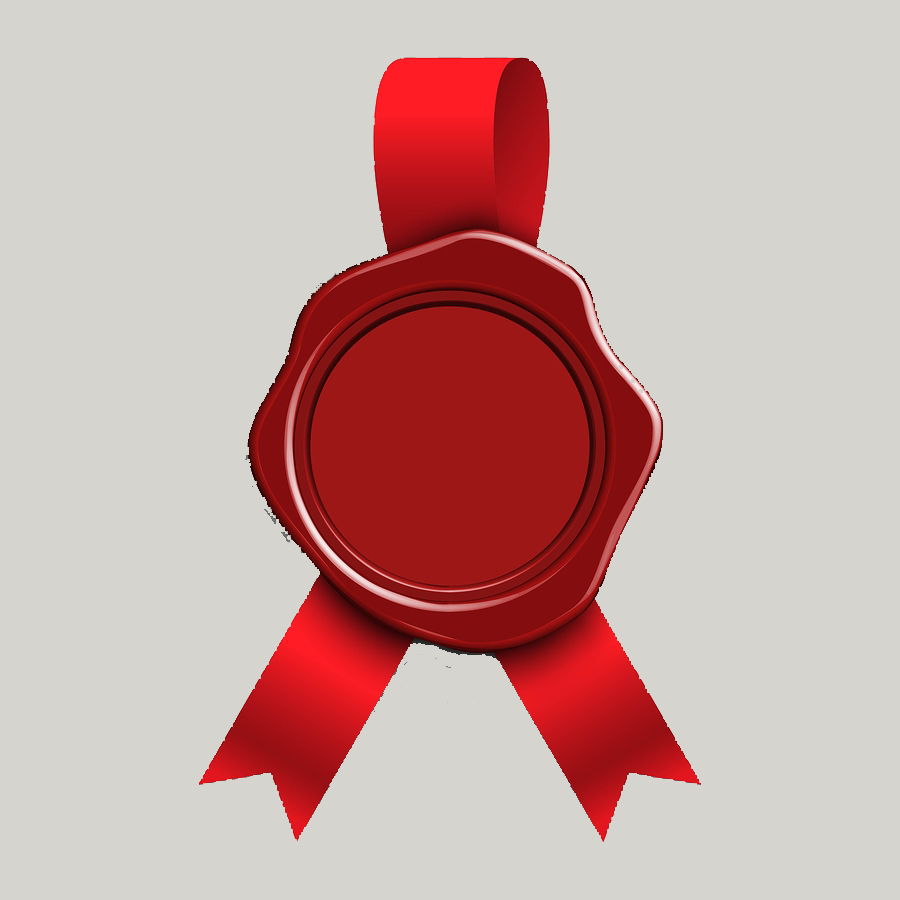 marketing Training & Certification
Let Ken Hardison take your marketing director from "newbie" to "hero" with this 19 lesson certification course. Ken downloads 32+ years of legal marketing knowledge into the brain of your law firm's marketing staff!
Not a PILMMA member? You can still get the most current and effective marketing and management strategies. Insiders' Journal is delivered to your mailbox every month! An annual subscription is on sale for only $225.
When it comes to building your law firm's book of business, marketing is always high on the list of effective strategies. But what makes marketing effective? And how can you ensure your law firm's strategy is healthy?et's first define marketing,...
Ken Hardison interviews Jeff Nischwitz on the important of lawyers maintaining a healthy work/life balance.