marketing Training & Certification
Let Ken Hardison take your marketing director from "newbie" to "hero" with this 19 lesson certification course. Ken downloads 32+ years of legal marketing knowledge into the brain of your law firm's marketing staff!
Not a PILMMA member? You can still get the most current and effective marketing and management strategies. Insiders' Journal is delivered to your mailbox every month! An annual subscription is on sale for only $225.
Ken Hardison interviews Jeff Nischwitz on the important of lawyers maintaining a healthy work/life balance.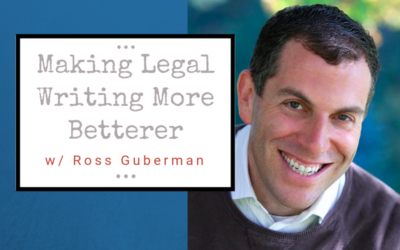 Recently the Consultwebs legal marketing podcast, LAWsome, met up with Ross Guberman, legal writing scholar and creator of the legal composition and editing software, BriefCatch, to discuss legal writing, legal tech, and a few tips lawyers can use right now to improve...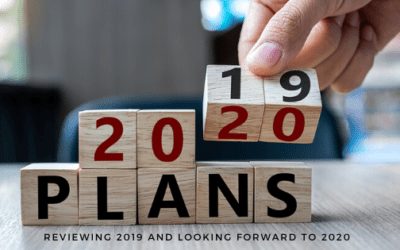 Throughout the year, I've been sharing strategies with PILMMA members to help you get the best ROI from your marketing efforts. Sharing information and transparency of data are at the core of what we do at Consumer Attorney Marketing Group. We want to help lawyers...