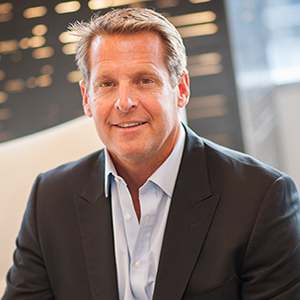 Steve Nober
"Marketing for Specific Mass Torts"
Steve Nober, Founder and CEO of Consumer Attorney Marketing Group (CAMG), has been a major force as an entrepreneur in the Marketing, internet services and the high tech media space for over three decades.
Steve has an extensive background in mergers & acquisitions, as well as private equity and venture capital fundraising. Before CAMG Steve has served as President & COO for one of the industry's largest direct response media management agencies and helped start up an online leader in chat technology, call center management and online conversion solutions.
It is Steve's aim for CAMG to be on the cutting edge of best marketing practices and bringing innovation to the legal industry,  and has built a strong reputation of professionalism that extends to all six of its service divisions.  Steve's mission at CAMG is to provide clients with consistently excellent service and exceed expectations in performance outcomes with the highest ethics and transparency in the industry.
Steve speaks nationwide regarding CAMG's best practices and conducting ethical and highly successful marketing campaigns. He serves on Electronic Retailing Association magazine's advisory board and contributes to its monthly publication. He is also an active member of the Direct Response Marketing Alliance (DRMA) and is on the California State University Northridge (CSUN) Executive Alumni Board, where he speaks regularly in the Business and Marketing academic departments.