All opportunities include an 8×8 booth, 6ft. table with gray drape, if you do  not need your table please contact sherry@pilmma.org.
Full-page color ad in Summit Program due by April 15, 2019 send to office@pilmma.org.
Logos must be received no later than April 15, 2019 send to office@pilmma.org.
Basic Wi-Fi will be available in meeting space, if you require a larger band Wi-Fi or a hard wire will need to be ordered separately through the hotel (waiting on order form from hotel).
Booth Selection will be in the order of Sponsorship level, then by registration date, you will be contacted to select your booth closer to the event..
Welcome reception – to be held in Exhibitor area Tuesday, June 25, 7pm-9pm (all booths must be set up prior to 6:00pm, if not the Welcome Reception will be moved to another location).
Exhibitor Registration & Set up time:  Tuesday, June 25 2:00 pm – 6:00 pm, June 26 7:00 am – 8:30 am.
Exhibitor Tear Down time:  June 28 6:00 pm – 7:00 pm.
There are not set hours for Exhibit Hall, please review the event agenda to make your own determination to your attendance.
To ensure exhibitors the most exposure, the Welcome Reception, Morning Coffee Breaks and Refreshment Breaks will be located in the Exhibitor Area.
*All vendor opportunities are available on a first come first serve basis
Register to be a PILMMA Super Summit Vendor by Filling Out the Registration Form Below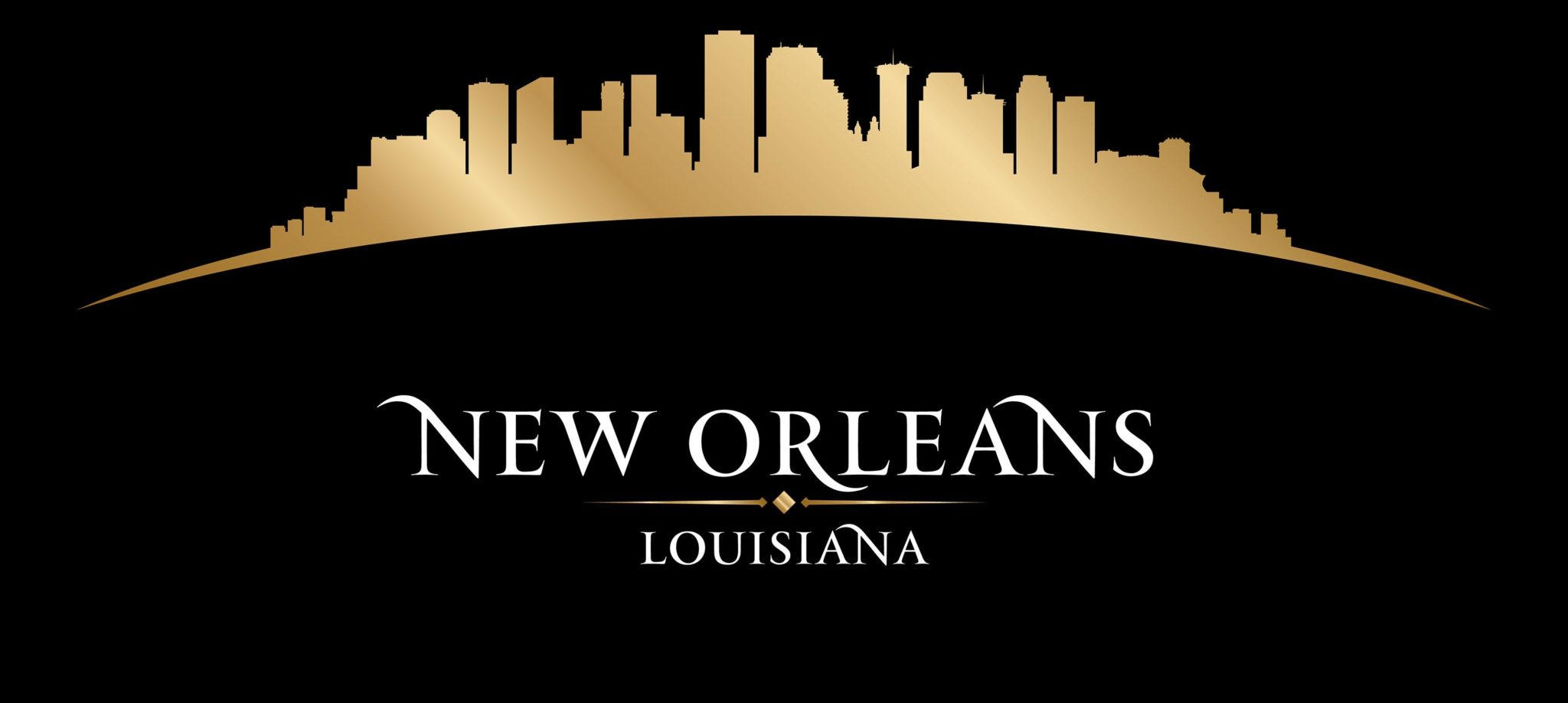 Packages and boxes cannot arrive prior to June 21, 2019:
Ritz Carlton
921 Canal Street
New Orleans, LA 70112
The following information must be included on all packages to ensure proper delivery:
Conference Name:  2019 PILMMA Super Summit
Attention: Receiving Department
Vendor Company Name:
Meetings &Special Events Managers Name:
Date of Function: June 25-28, 2019
Box _____ of ______
 **Please have return labels with you to return your packages/boxes to your company, PILMMA will not be responsible for any packages left at the venue.
The Ritz-Carlton, New Orleans
921 Canal St, New Orleans, LA 70112
Reservations: Online at www.ritzcarlton.com/neworleans or through Ritz-Carlton Central Reservations at 1 (800) 826-8987.
Reference the Group Name: 2019 PILMMA Super Summit
Group Cut-off: June 4, 2019
Group Date: June 25 – June 28, 2019
Group Code: WGVWGVA (Deluxe King Accommodations – $249)
                       WGVWGVB (Deluxe Double Accommodations – $249)
Online Group Link: Book your group rate for 2019 PILMMA Super Summit
Additional Hotels – St. Louis Downtown
Lumiere Place
999 E Second Street
St Louis MO  63102
314-881-777
Hampton Inn St Louis Downtown
333 Washington Ave
St Louis MO  63102
314-621-7900
Marriott St Louis Grand
800 Washington Ave
St Louis MO 63101
314-621-9600
Embassy Suites by Hilton St Louis Downtown
610 N 7th Street
St Louis MO 63101
314-269-5900
Hilton St Louis Downtown at the Arch
400 Olive Street
St Louis MO, 63102
314-436-0002
Courtyard by Marriott St Louis Downtown
823-827 Washington Ave
St Louis MO 63101
314-231-7560
Representatives & 'Swag' Items:
Representatives: All representatives attending the PILMMA Summit must be listed with your companies registration prior to June 1st, please email sherry@pilmma.org with your representatives' names and emails. All representatives are required to wear their nametags at all times during the event.
Attendee Swag Bag Items: only specific levels of sponsorships are allowed to add a promotional item to the attendee swag bag.  If anyone else would like to add a promotional item to the attendee swag bag there is a charge, please see the registration form.  ALL SWAG BAG ITEMS MUST ARRIVE AT THE PILMMA OFFICE NO LATER THAN JUNE 1, 2019.  Please address swag bag items with the following:  PILMMA, Attn: Summit Swag Bag, 701 Broad Street, New Bern, NC 28560.
**all promotional items are subject to PILMMA approval – Do Not Bring your Promotional Item to the Summit to be added to the Attendee Swag Bags.
Register to be a PILMMA Super Summit Vendor by Filling Out the Registration Form Below