Join us for these upcoming events!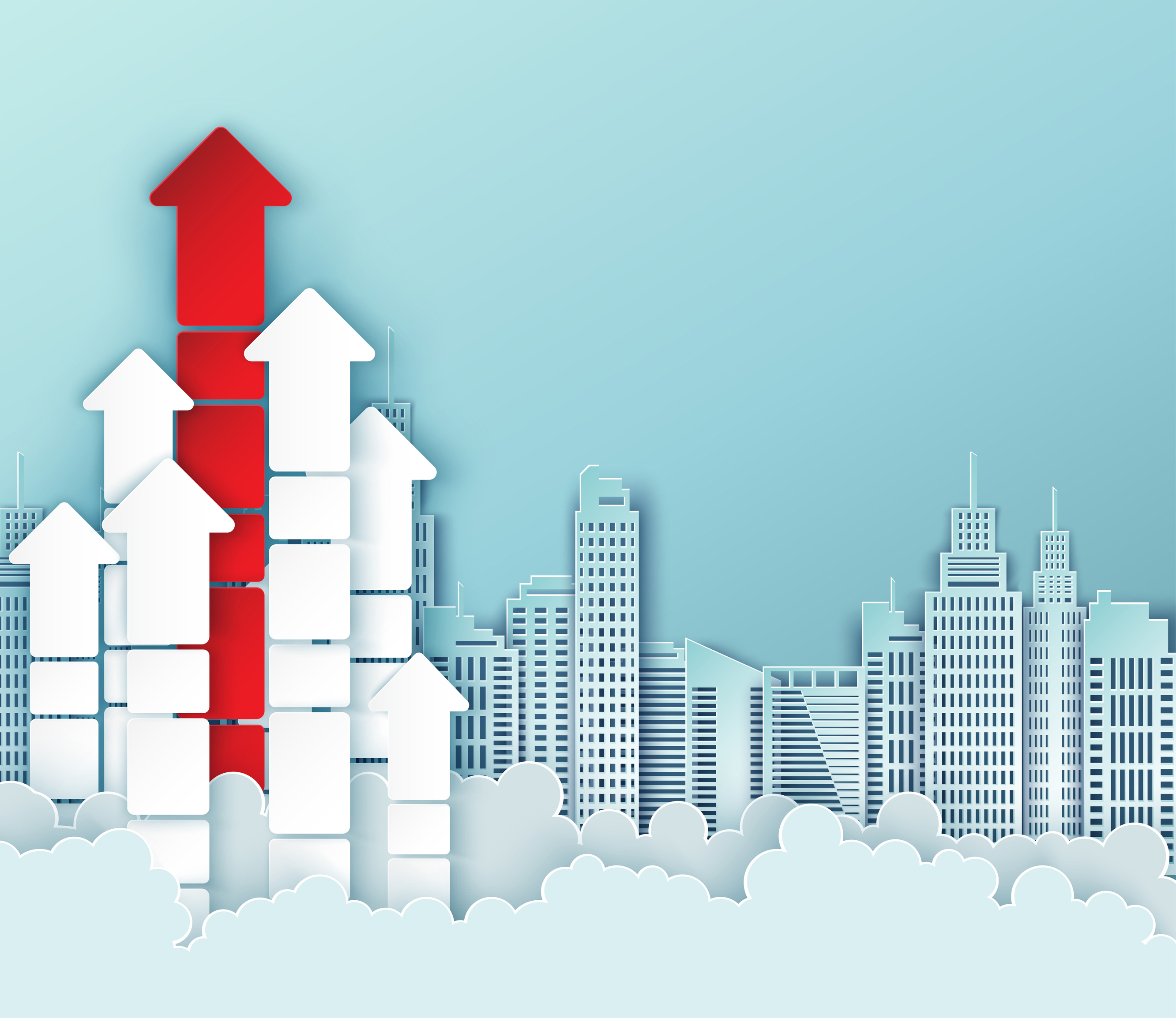 PILMMA Practice Booster Workshop
July 23-24, 2018 | Philadelphia, PA
Looking for hands-on marketing help in a intensive two-day workshop? Join us for this small-group workshop where we'll roll up our sleeves to help individualize a marketing plan for your firm. For more information, visit PILMMA Workshop.
Questions or comments? Call or Text Us! 1-800-497-1890
PILMMA Super Summit
September 12-14, 2018 | St. Louis, MO
The Legal Marketing & Management event of the year! Join us for a great networking opportunity, need to know tricks of the trade, loads of content and so much more! For more information, visit PILMMA Summit.
Questions or comments? Call or Text Us! 1-800-497-1890