Join us for these upcoming events!
2019 Super Summit
June 25-28, 2019 | New Orleans, LA
Aren't you tired of these supposed gurus trying to lure you to their event with celebrity speakers who have never practiced a day of law in their life? Their events are a lot of hype but not much when it comes to substance.
If you're nervous about: Getting More Cases, Making Large Profits, and Working Less Hours then… PILMMA's 2019 Super Summit is the place for you! Visit PILMMA 2019 Super Summit.
Questions or comments? Call or Text Us! 1-800-497-1890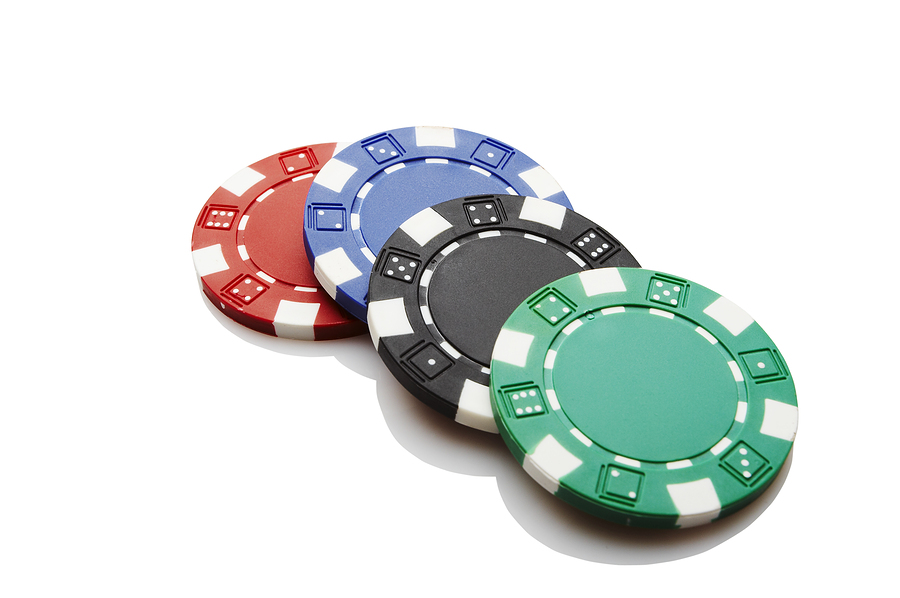 DOUBLE DOWN ON YOUR INTERNET MARKETING
INTERNET DOMINATION BOOT CAMP 2019
GOLDEN NUGGET LAS VEGAS | SEPT 12TH & 13TH
The only internet marketing seminar exclusively for personal injury and disability attorneys  •  Learn the latest techniques for affordably attracting new clients and dominating the competition.
Grow web traffic and convert that traffic to paying clients;
Improve your social media results;
Leverage targeted video to educate and attract leads;
Maximize pay-per-click campaigns, and;
Much more…