Join us for these upcoming events!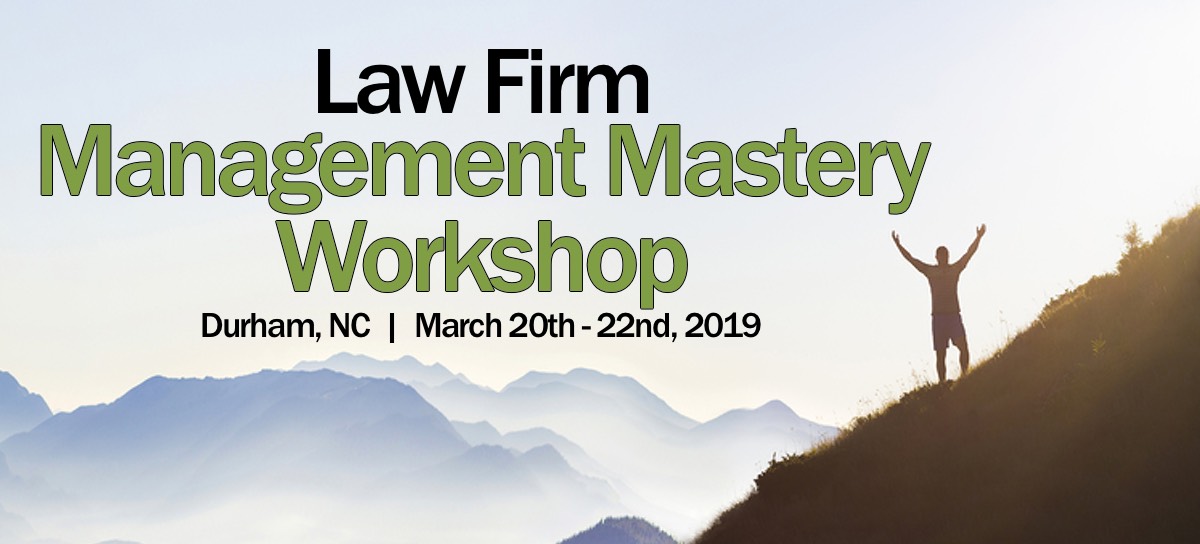 Management Mastery Workshop
March 20–22, 2019 | Durham, NC
In this Management Mastery Class, you'll learn how to build and implement the Management systems needed to create a high-performance team in your law firm…allowing you to grow your firm FASTER & EASIER than ever before! For more information, visit PILMMA Management Mastery Class.
Questions or comments? Call or Text Us! 1-800-497-1890
2019 Super Summit
June 25-28, 2019 | New Orleans, LA
Aren't you tired of these supposed gurus trying to lure you to their event with celebrity speakers who have never practiced a day of law in their life? Their events are a lot of hype but not much when it comes to substance.
If you're nervous about: Getting More Cases, Making Large Profits, and Working Less Hours then… PILMMA's 2019 Super Summit is the place for you! Visit PILMMA 2019 Super Summit.
Questions or comments? Call or Text Us! 1-800-497-1890