Discover Marketing and Management Solutions for Injury and Disability Lawyers
There has never been a more critical time to invest in your law firm's future ∼ learning ways to out-perform your competition, increase your caseload, and gain the knowledge to effectively grow a successful law practice in today's rapidly changing legal marketing environment.
The key to growing a successful Law Practice is implementing strategies that will bring in more high quality cases while making a return on investment.
Ken Hardison's

Legal Marketing Blog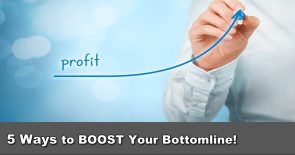 The cost of just "doing business" is increasing every year. (Not to mention the cost of "succeeding") And as your costs grow, your net profit shrinks. Have you been pitched every solution under the sun with big promises of big results? If you're anything like me, you can only take so much theory and pie-in-the-sky strategy...
Read More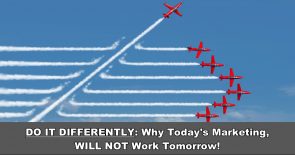 Why What You're Doing Today...Will Not Work Tomorrow!
The millennial generation now makes up the largest portion of our population. According to CNN Money, there are 76 million Baby Boomers (born between 1946-1964) and 87 million Millennials (born 1982-2002). The significance of this stat is HUGE! While your competitors have their head in the sand, busy doing the same old type of marketing, eventually that marketing will...
Read More
Copyright 2015. PILMMA | All Rights Reserved