The Mastermind Effect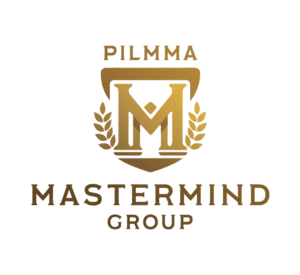 A Mastermind group is a peer-to-peer mentoring group whose purpose is to help each individual member solve his or her problems with input and advice from the other group members. There are many reasons why you should consider joining a Mastermind group.
learn more
The Latest From Our Blog…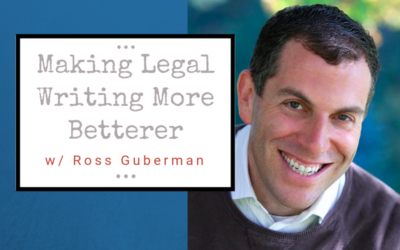 Recently the Consultwebs legal marketing podcast, LAWsome, met up with Ross Guberman, legal writing scholar and creator of the legal composition and editing software, BriefCatch, to discuss legal writing, legal tech, and a few tips lawyers can use right now to improve...
read more