Discover Marketing and Management Solutions for Injury and Disability Lawyers
There has never been a more critical time to invest in your law firm's future ∼ learning ways to out-perform your competition, increase your caseload, and gain the knowledge to effectively grow a successful law practice in today's rapidly changing legal marketing environment.
The key to growing a successful Law Practice is implementing strategies that will bring in more high quality cases while making a return on investment.
Ken Hardison's

Legal Marketing Blog
Is your law practice draining you mentally, physically, financially and more? I know how you feel. I have been right where you are now and I know for a fact that many of your legal counterparts are feeling the same way. The good news is that you never have to feel this way again -...
Read More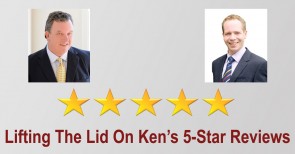 Ken Lifts The Lid On 5-Star Online Reviews
Ken Hardison talks to Simon Aronowitz, "The Testimonial Guru", about the problems Ken had getting 5-star online reviews - and how those problems were solved. Register For Simon's Free Masterclass Register now for Simon's FREE 5-Star Review Masterclass to learn how to get 5-star reviews for your own law firm. It's a no brainer! Learn...
Read More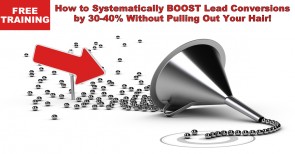 Copyright 2015. PILMMA | All Rights Reserved