Powerful Innovative Legal Marketing and Management Association
Create a law practice that works for you!
 (instead of you working for it)
As an attorney are you…
Putting out fires every day? 
Making just enough to survive?
Stressed out all the time?
Stuck and don't know how to get to the next level?
Tired of mediocre competition making more than you?
If you answered yes to any of this questions, click the button below for a 90-second video that will change your life.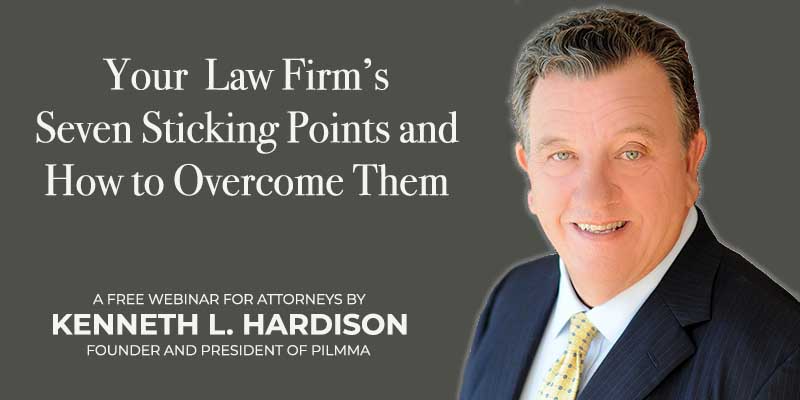 In this 50-minute presentation, PILMMA Founder and President Ken Hardison discuss seven things that might be stifling your law firm's growth. Register below for free access.
The Mastermind Effect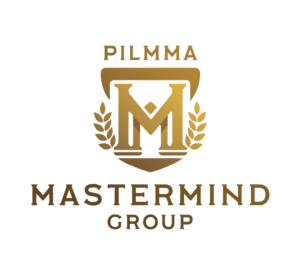 A Mastermind group is a peer-to-peer mentoring group whose purpose is to help each individual member solve his or her problems with input and advice from the other group members. There are many reasons why you should consider joining a Mastermind group.
learn more
The Latest From Our Blog...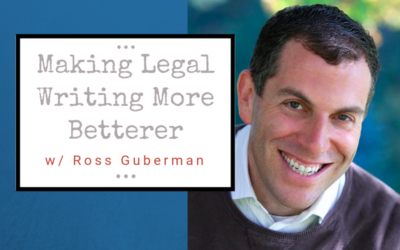 Recently the Consultwebs legal marketing podcast, LAWsome, met up with Ross Guberman, legal writing scholar and creator of the legal composition and editing software, BriefCatch, to discuss legal writing, legal tech, and a few tips lawyers can use right now to improve...
read more