Marketing and Management Resources for Lawyers
The Powerful Innovative Legal Marketing & Management Association (PILMMA) provides Strategies, Tools, Coaching, Events, and More to help you GROW your law firm.
Create a practice that works for you…
…instead of you working for it. PILMMA provides marketing and management resources for lawyers. We help you grow your law practice.
What's The Mastermind Effect?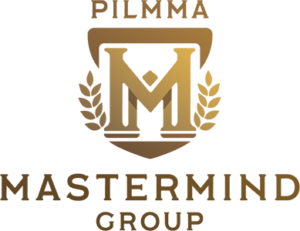 A Mastermind group is a peer-to-peer mentoring group whose purpose is to help each individual member solve his or her problems with input and advice from the other group members. There are many personal and professional reasons you should consider joining a PILMMA Mastermind group.
LEARN MORE: The benefits of PILMMA Masterminds
The Latest From Our Blog…
Keyword cannibalization sounds like it's pulled out of a horror movie - what is it? It basically means you have multiple posts that show up for a particular Google search request.   It usually happens when we write so much that we start covering similar topics. Or we...
read more
* OUR GUARANTEE:  WE GROW LAW FIRMS!
Participate with us for a year and implement just 10 % of what we teach, and you WILL experience at least a 25% increase in your caseloads or revenue.
If you don't experience at least a 25% increase after implementing at least 10% of what we teach, your membership is free for the next 12 months, or until you DO reach a 25% increase, whichever occurs first.