Powerful Innovative Legal Marketing and Management Association
What's The Mastermind Effect?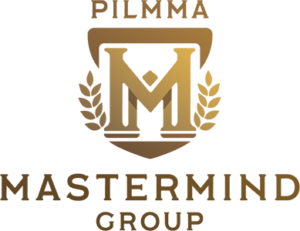 A Mastermind group is a peer-to-peer mentoring group whose purpose is to help each individual member solve his or her problems with input and advice from the other group members. There are many personal and professional reasons you should consider joining a PILMMA Mastermind group.
GROWTH COACHING
FOR LAWYERS
PILMMA's Strategic Attorney Coach program is a powerful, innovative, and personalized program designed by lawyers, for lawyers. If you are a motivated lawyer, who is truly ready to take charge of his or her practice and drive it forward to greater levels of success, then this program is for you!
Seven sticking points
to Law Firm Growth
In this 50-minute presentation, PILMMA Founder and President Ken Hardison discuss seven things that might be stifling your law firm's growth and how to overcome them. Register below for free access.
Create a practice that works for you…
…instead of you working for it. As an attorney are you putting out fires every day? Making just enough to survive? Stressed out all the time? Stuck and don't know how to get to the next level? Tired of mediocre competition making more than you? PILMMA can show you how to grow your law practice.
The Latest From Our Blog…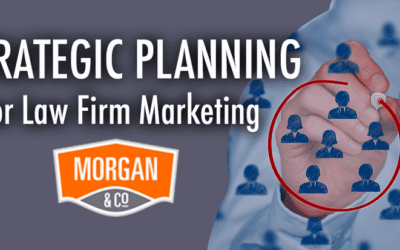 It's no secret that the legal field is crowded, therefore standing out among a sea of law firms is challenging. Marketing is one of the top avenues a law firm has to bring in new clients and creating a strategy behind it should not be taken lightly. Think about it...
read more
* OUR GUARANTEE:  WE GROW LAW FIRMS!
Try us for a year and implement just 10 % of what we teach, and you WILL experience at least a 25% INCREASE in your caseloads or revenue.
If you don't experience at least a 25% increase after implementing at least 10% of what we teach, your membership is free for the next 12 months, or until you DO REACH a 25% increase, whichever occurs first.
©Copyright 2020 PILMMA, Inc.