The Mastermind Effect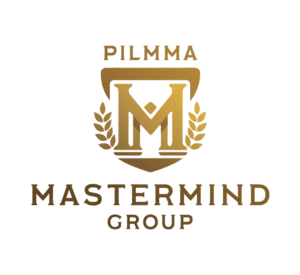 A Mastermind group is a peer-to-peer mentoring group whose purpose is to help each individual member solve his or her problems with input and advice from the other group members. There are many reasons why you should consider joining a Mastermind group.
learn more
The Latest From Our Blog…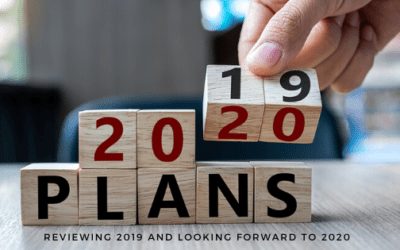 Throughout the year, I've been sharing strategies with PILMMA members to help you get the best ROI from your marketing efforts. Sharing information and transparency of data are at the core of what we do at Consumer Attorney Marketing Group. We want to help lawyers...
read more