Law Firm Marketing Decoded: "Grow your practice and change your life!"
(Click to see a video on how PILMMA can help.)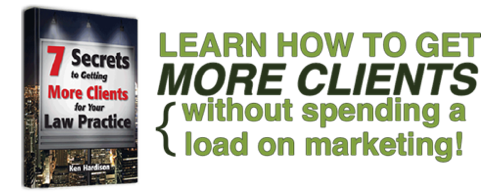 Our Valued PILMMA Members
These are just a few of our members. To hear what they have to say about PILMMA or for more information on how you can become a member, click below.

What Members Have to Say About PILMMA
Don't take our word for it! Hear what current Gold and Platinum members have to say about PILMMA.
Before joining PILMMA my biggest headache was paying the bills. I joined PILMMA to make more money and improve my lifestyle. PILMMA is now helping me grow my caseload and improve my case management and efficiency.
PILMMA = More Money, Shorter Hours
The biggest benefits to me and my practice from PILMMA are that I'm making more money and working shorter hours. I would recommend attending a PILMMA Summit to other Personal Injury lawyers.
Matt Dubin
When people ask me if coming to PILMMA is an investment or an expense or an investment with a return? I'd say it's an investment with a return because you get so much more out of it than you put into it dollar wise and the amount of time that I spend here at PILMMA is well worth it. So, I think it's just a great investment. Where else can you go to be with other lawyers and other legal services where you can learn so much?
There is not enough money available in the world for me not to come back because I enjoy it.
Jim Adler
I attended PILMMA Summit because this is a lonesome job and I thought it would be a great way to connect with other attorneys. When I met Ken, I felt a kinship with him. He invited me to join PILMMA. I felt like he knew what he was talking about and it would be foolish for me not to follow his direction … so I joined. It turned out to be so much better than I ever expected.
I believe our intakes are up dramatically because of the Titanium membership's prodding, coaxing and sharing of inside information that has allowed up to pick up our business about 20%. Without them and their stimulation, I don't think we could have made that extra income. It's been wonderful.
George Sink
The Latest From Our Blog…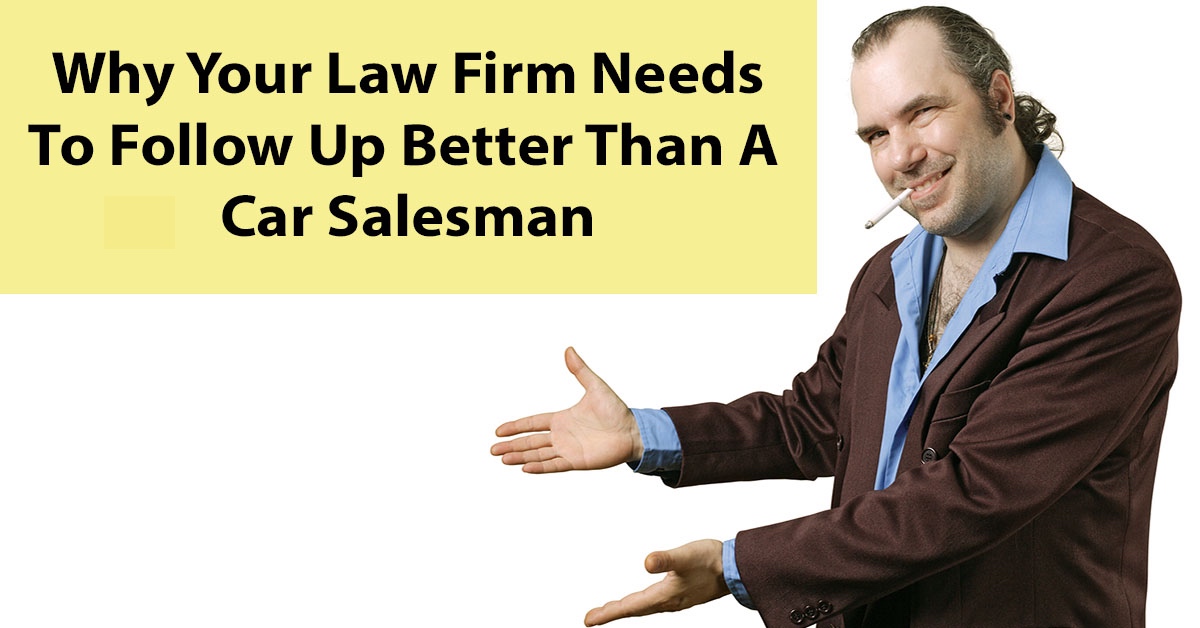 A couple of months ago I wrote about the need for law firm owners to "think like a salesman" if they wanted to grow their caseload. It means thinking like anybody else who runs a successful business, whatever the industry. You have to think traffic, leads, follow-up...
read more