MAY 20-22, 2020 • 1:00-5:30 PM EASTERN
THE LARGEST VIRTUAL LEGAL MARKETING BOOTCAMP IN THE COUNTRY! • THREE AFTERNOONS OF STREAMING SESSIONS TO HELP YOU TRANSFORM YOUR FIRM'S MARKETING IMMEDIATELY!
PILMMA membership + Bootcamp registration.
ENJOY ATTENDING THE LIVE WEBINARS AND REPLAYING EACH SESSION LATER!
When you register for this year's Bootcamp, not only will you enjoy the 14 live webinars we have scheduled for you, but recordings of each session are yours forever!
As a sincere thank-you! to our members, we've dropped the price of this year's Bootcamp to only $297 for members.
Commit to a three-month trial membership to PILMMA and you'll enjoy the members' pricing for the Bootcamp. Only $644 gets new members started!
Not sure if membership is for you? At $997 for non-members, this year's Bootcamp is still a terrific bargain.
Click the image above for a special invitation from PILMMA President and Founder Ken Hardison.
Fourteen Legal Marketing Experts • Three Afternoons • Zero Travel
CHECK OUT OUR LINE-UP!
Wednesday, May 20: 
Presenters and Their Topics
Tanner Jones
VP of Business Develop. at Consultwebs
Thinking Past Tomorrow: Preparing Your Law Firm to Meet Digital Consumer Changes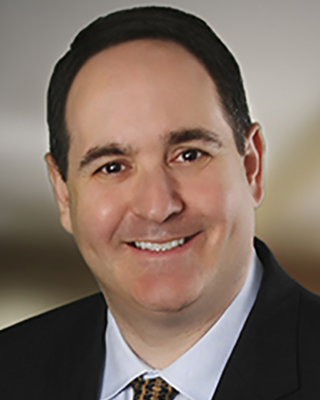 Seth Price
Founder of BluShark Digital
Rolling with the Local SEO Changes During Coronavirus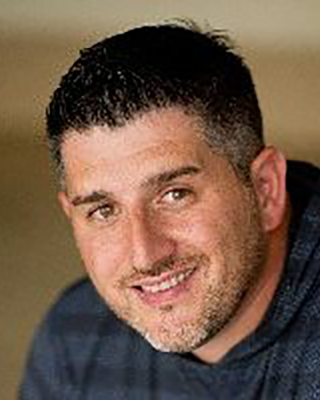 Jason Hennessey
Chief Executive Officer of Hennessey Digital
How to Justify the Cost for Legal Directories and Maximize Their Value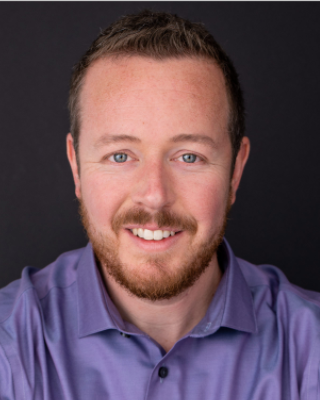 Andrew Stickel
Founder of Social Firestarter
Three Secrets to Getting Law Firm Clients from Facebook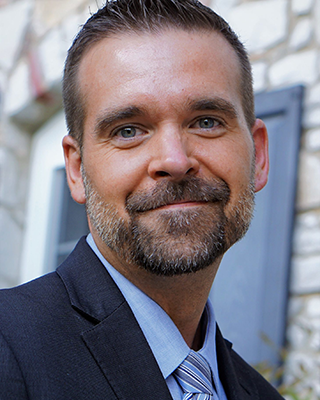 Nicholas Veser
Executive Producer at Libert Link Media
Law Firm Videos 2020 and Beyond
Thursday, May 21:
Presenters and Their Topics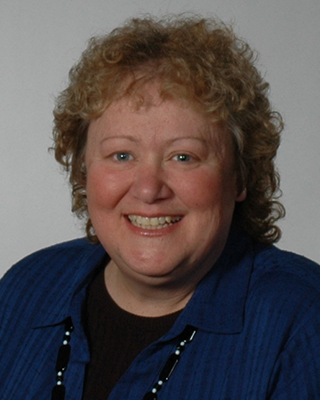 Cindy Speaker
President of Speaker Media and Marketing
A-to-Z on Creating Your Own TV Show for Social Media
Alex Valencia
Co-Owner of We Do Web Content
Are You a Consumer or Creator? Creating Content When the World Is Searching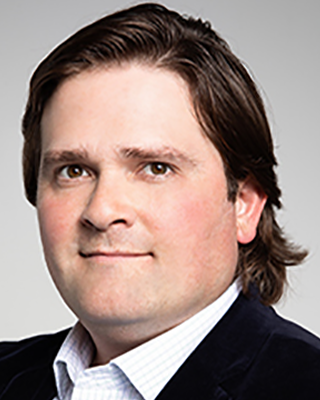 David Haskins
Owner of Haskins & Company
Know Your Numbers: How to Track ROI from Your SEO, PPC & Lead Campaigns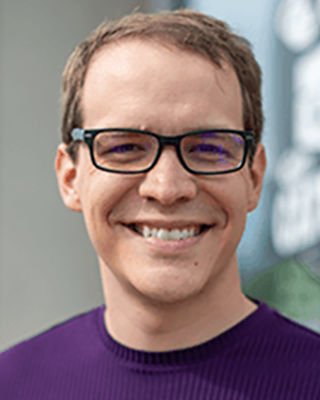 Luke Russell
Founder of Russell Media US
Marketing to Potential Clients Who Don't Know They Have a Case
Bill Hauser
Chief Executive Officer of SMB Team
Friday, May 22:
Presenters and Their Topics
Conrad Saam
CEO of Mockingbird Marketing
Complex Economics of Google Ads In a Shutdown
Eric Morgan
Chief Executive of Morgan & Co
Online Analytics: What You Need to Know NOW
Kara Prior
President of James Publishing
How to Use Email to Boost Your Marketing Results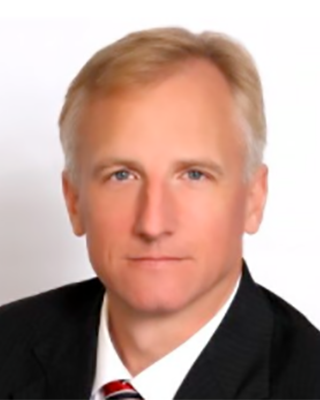 Erik Smelser
Chief Marketing Strategist of PILMMA
An Effective Online Marketing Mix for Any Size Law Firm?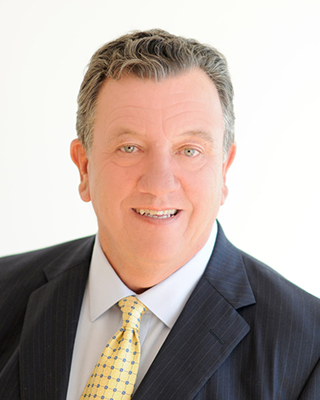 Ken Hardison
Founder and President of PILMMA
Social Meda Employee Policies: Do You Have One?
Register Today!
As a special "thank-you" PILMMA members may attend for only $297! The non-member price is $997. However, if you enroll in a PILMMA trial membership (3 monthly payments of $347) you'll enjoy Bootcamp at the member price! $644 for your first month of PILMMA membership + the Bootcamp registration gets you started!
PILMMA membership + Bootcamp registration.