Summit moving to Fall 2021…Check back for updates
Join us in New Orleans for PILMMA's 2021 Law Firm Growth Summit – the country's premier event for lawyers serious about growing their practice. You'll learn the latest for better managing and marketing your law firm!
Get a glimpse of a previous PILMMA Super Summit in New Orleans.
Registration Will Be Live Soon!
2021 SUMMIT AGENDA
Updating – Check Back soon
See what attorneys just like you are saying about PILMMA Summit
I have been attending Ken Hardison's conferences since 2005 and each one has been better than the last. PILMMA conferences provide an almost overwhelming number of new and useful marketing and management tips.
I have so many great ideas that I can't wait to implement. I absolutely loved hearing from all of the speakers who were all so generous with their suggestions. It was a lot of information over three and one-half very full days without any fluff.
You can't put enough value on unlocking the information on things you never thought of before. We are creatures of habit, PILMMA allows us to break those habits in a judgment-free zone.
Read the monthly magazine, listen to the monthly calls/ recordings. Join a mastermind, attend the summit, use the resources. The value far exceeds the price.
The best legal event gets even better!
intensive learning
Every year we attract the best legal minds in the country to address Summit attendees. Learn from others how to best manage and grow your law firm.
Valuable networking
The country's best providers of legal services will be on hand and ready to meet you. If you're looking for a solution, chances are we have it!
CLE Credits
For the first time Summit seminars will be eligible for CLE credits! We'll even have an expert on hand to assist with submissions to your state!
The best speakers in the industry!
PILMMA Summits always have an agenda full of the best marketing and management minds in the legal industry. The keynote address this year will be delivered by legendary Notre Dame football player, turned motivational speaker, Daniel "Rudy" Ruettiger. More speakers will be announced soon!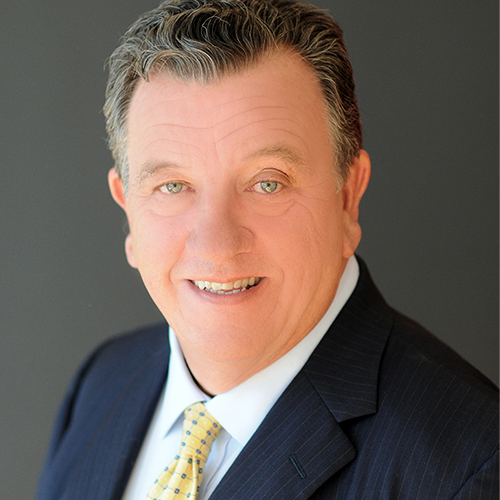 Ken Hardison
President & Founder, PILMMA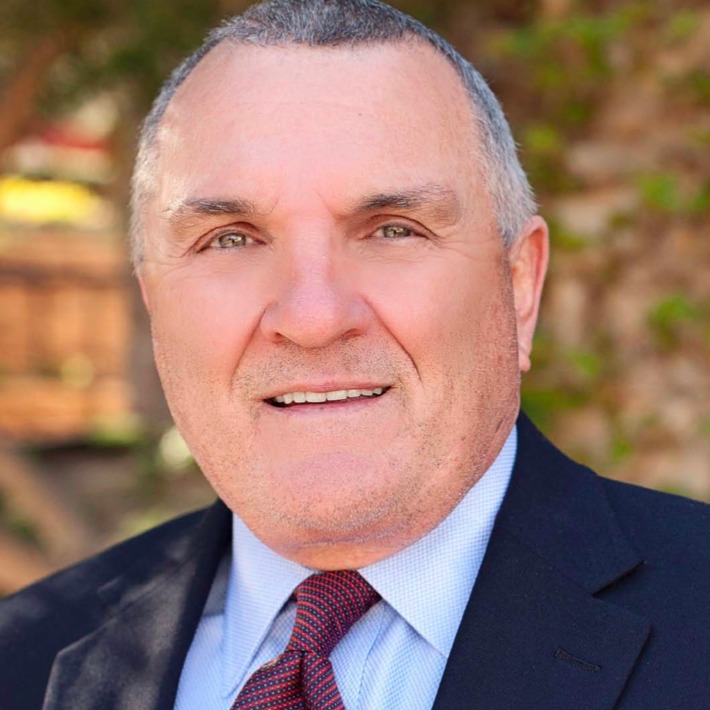 Daniel "Rudy" Ruettiger
Motivational Speaker / Author
Ritz-Carlton New Orleans
$249.00 per night
Group Name: 2021 PILMMA Super Summit
Rate is good for nights June 21st – 26th, 2021
Deadline to reserve: Monday, May 20, 2021
reservation codes for use by phone:
XKWXKWA (for a Deluxe King $249)
XKWXKWB (for a Deluxe Double $249)
to book by phone: 800-826-8987
to book online: click here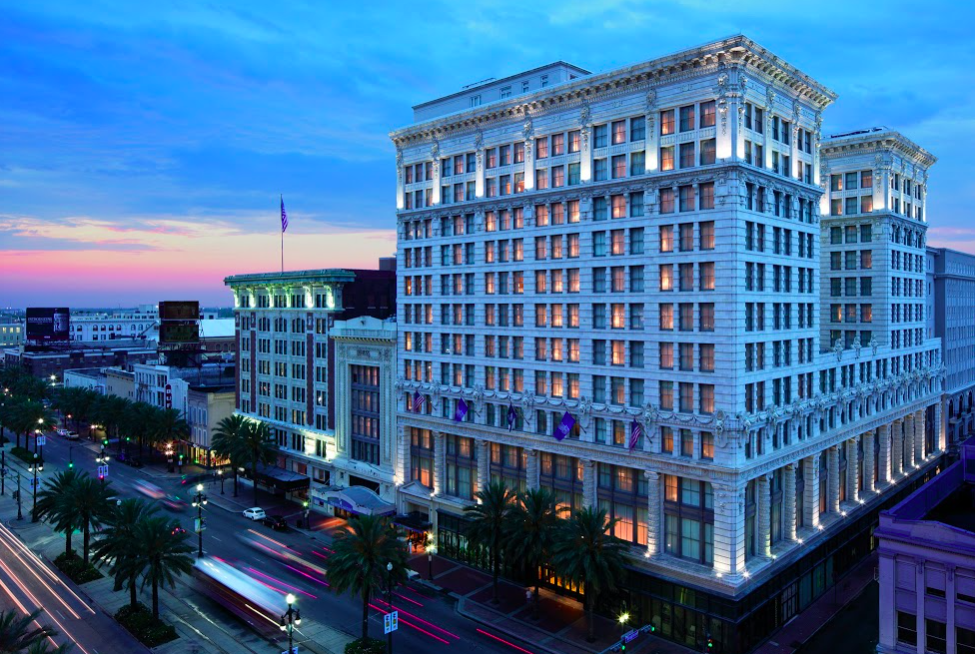 Ritz-Carlton New Orleans 920 Canal Street
Registration Will Be Live Soon!
Copyright 2021 • PILMMA, LLC • All rights reserved