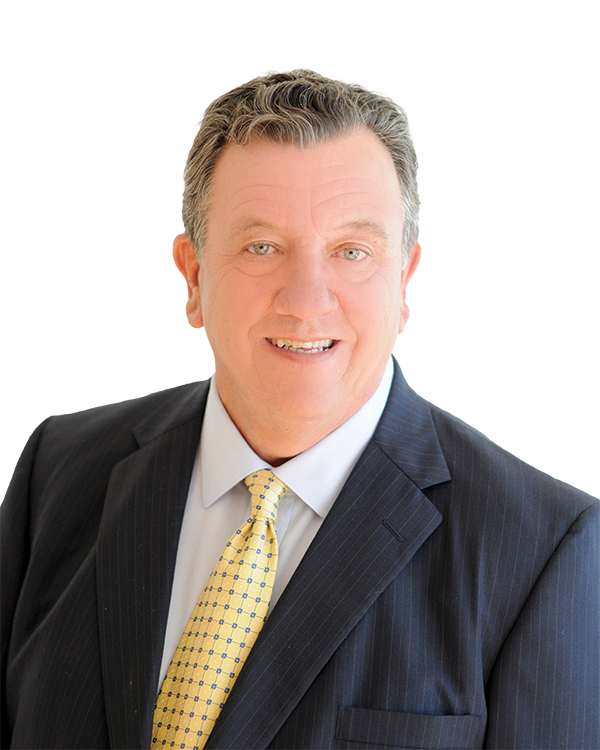 Ken Hardison
Founder
KEN HARDISON is known as the "Millionaire Maker" for a reason. He's helped lawyers across the country double, triple, or quadruple their law practices and income! He brings to law firm owners the insights, knowledge, and critical strategies of Legal Marketing and Management that can only be learned in the trenches of real law firm success.
With over 30 years of legal experience, Ken has personally grown and sold two 7-figure law firms and shares his real-life knowledge and experience with other attorneys, helping them experience exponential growth, increased profits, and ethical market preeminence.
With a passion and deep understanding of both grass roots and cutting-edged online legal marketing strategies , Ken is committed to helping lawyers experience greater levels of financial success, freedom and personal satisfaction- the kind that comes from building an ethical and exceptional law practice. Focusing on the practical and the proven, rather than the cerebral, Ken guides lawyers through the steps needed to build the law practice many lawyers have only dreamed possible.
Ken is the Founder of PILMMA, Powerful Innovative Legal Marketing and Management Association, an organization dedicated to helping lawyers learn the critical strategies to success. As a trusted advisor, consultant, coach, and Mastermind mentor, Ken has coached lawyers to greater success time and time again.
PILMMA's powerful live and virtual events, such as the ever popular Law Firm Super Summits and Internet Domination Boot Camps have helped hundreds of lawyers gain the insights and strategies they need to propel their firms forward to greater success and exponential results and to stay current on the latest legal management and marketing strategies, such as leveraging SEO, PPC, PPL, Social Media , etc.
Ken is the author of numerous best-selling books such as Systematic Marketing, Under Promise, Over Deliver and his latest book, Powerful Online Legal Marketing. Known for his practical and engaging style of taking the complicated world of legal marketing and management and giving clarity and step by step guides, Ken helps lawyers experience real results, greater profits, transformational growth, and heightened success.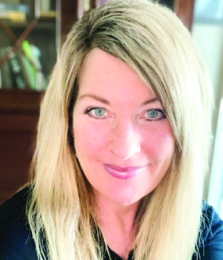 Tiana Hinnant Hardison
VP of Development and Content
Tiana is an attorney with 30 years of legal experience. She's PILMMA's Content Developer and Editor of PILMMA's Legal Marketing and Management Magazine. Her passion is helping lawyers grow their law firms through educational training in legal marketing and management. Tiana is widely published in numerous blogs, journals, training materials and periodicals. You may reach her at tianamhinnant@gmail.com.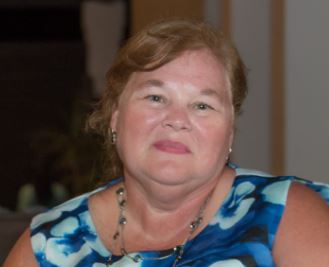 Sherry Myers
Chief Operating Officer
Sherry Myers has served as PILMMA's Director of Operations since July 2016 and recently move to Chief Operating Officer.
Before joining the PILMMA team, she worked in roles in the hospitality and entertainment industries. She began working as lead case manager at Mr. Hardison's Carolina Disability Lawyers in 2014, before becoming a marketing assistant with PILMMA the following year.
Today, as Chief Operating Officer, Sherry is tasked with the day-to-day operations of PILMMA and its staff; schedule coordination; project management; and event planning for PILMMA's numerous events each year.
In her free time, Sherry enjoys camping, traveling, being in the mountains and spending time with her family.
Darlene Hohn
Vice President of Public Relations for PILMMA and Ghost Calls for Lawyers
Darlene has been with PILMMA since January 2019.
Before joining the PILMMA team, after years in the medical field and nursing, she obtained a Paralegal Degree. Darlene worked as an Independent Contractor Paralegal for local Attorneys doing Personal Injury, Federal Employment Law and Federal Workers Compensation Cases.
In her free time, Darlene enjoys spending time at the beach, listening to crime story podcasts, and enjoying her family.
Sierra Sauskojus
Graphic Designer
Sierra Sauskojus is the Graphic Designer for PILMMA and joined the company in June 2019. She designs print and digital material including The Insiders' Journal, newsletters, postcards, and more.
Prior to working at PILMMA, Sierra created graphic design material for various organizations within the arts, sports, scientific, and academic communities. She has also participated in many art exhibitions and has received awards for her work.
Being from Montana, Sierra enjoys traveling, spending time outside, and hiking with her husband and family.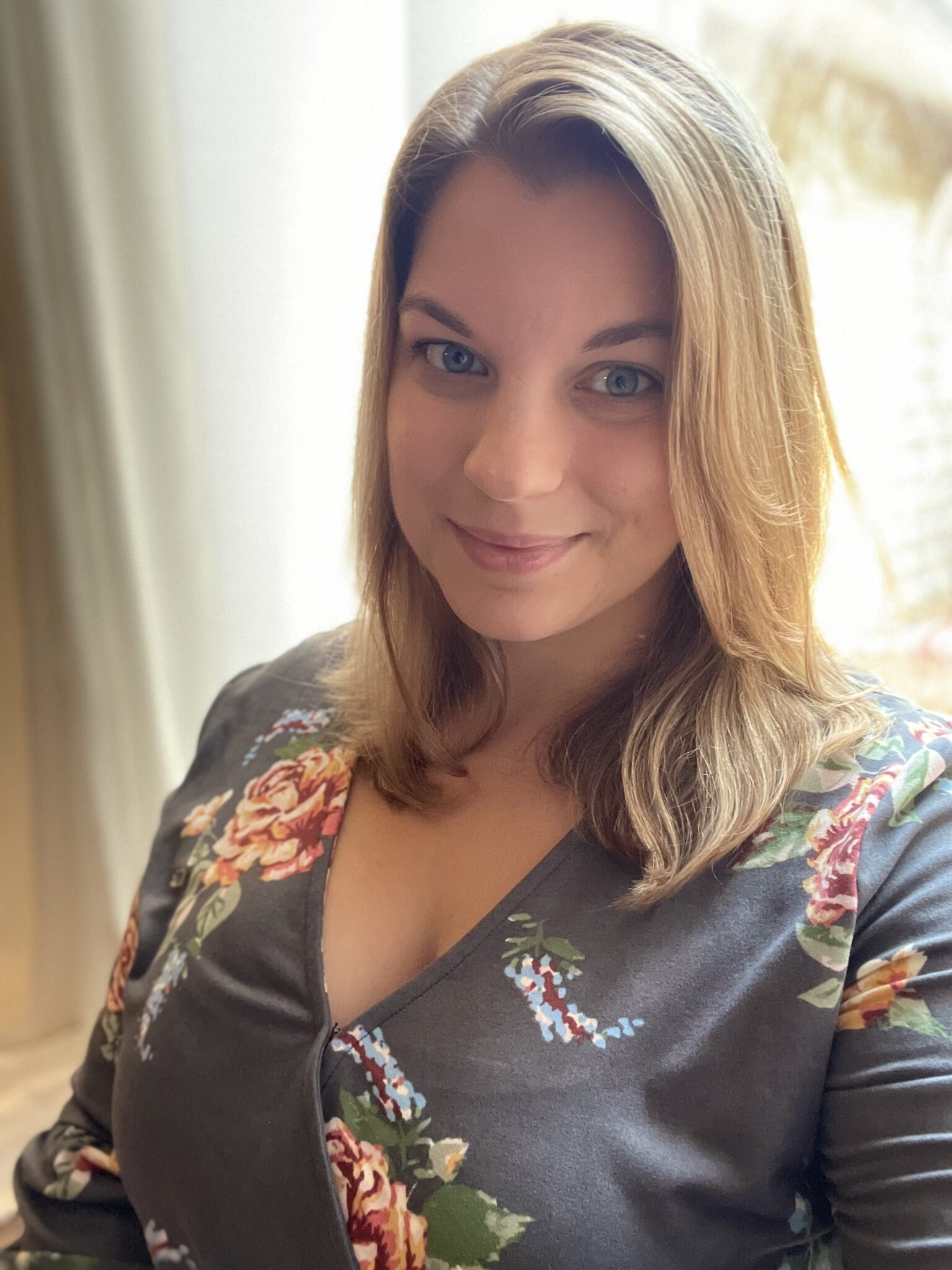 Kristiana Hayden
Administrative Support Specialist
Kristiana is PILMMA's Administrative Specialist.
Before joining the PILMMA team, she spent several years providing administrative support for lawyers and small businesses. She has always had a passion for helping others.
In her spare time, she loves working on DIY projects, taking photos and spending time with her husband and kids.