Experience the POWER of spending time in community with other successful and motivated lawyers, learning and sharing what's working, what's not; and  gaining and sharing invaluable Inspiration, Motivation, Fresh Ideas, and Winning Strategies.
ARE YOU READY TO TAKE YOUR FIRM TO THE NEXT LEVEL?
The Mastermind Effect
Mastermind Groups are peer-to-peer mentoring groups whose purpose is to help each individual member solve his or her problems with input and advice from the other group members. The concept was coined in 1925 by author Napoleon Hill in his book, The Law of Success, and described in more detail in his 1937 book, Think and Grow Rich. As Hill noted, a Mastermind is: "two or more people coming together in harmony to solve problems." It is a powerful gathering of like-minded and similarly situated business owners that continues to produce dramatic results for today's motivated business owners.
PILMMA Masterminds are the GOLD Standard in Masterminds. We've been hosting these unique gatherings for over ten years and have witnessed our members grow exponentially because of this unmatched experience. Many have doubled, tripled, or quadrupled in size and revenue as a result of joining this exclusive membership and leveraging the knowledge and strategies they've received.
Imagine the benefits and the heightened brainpower of a group of intelligent and successful lawyers meeting in roundtables, and hyper-focused on each other's victories and challenges. Imagine the time and money saved and the exponential growth that is achieved, when you are able to learn from other's mistakes, and leverage their winning strategies as your own! Masterminds are like having your own personal board of directors, and it is why PILMMA's exclusive Mastermind Groups have been so successful for so long.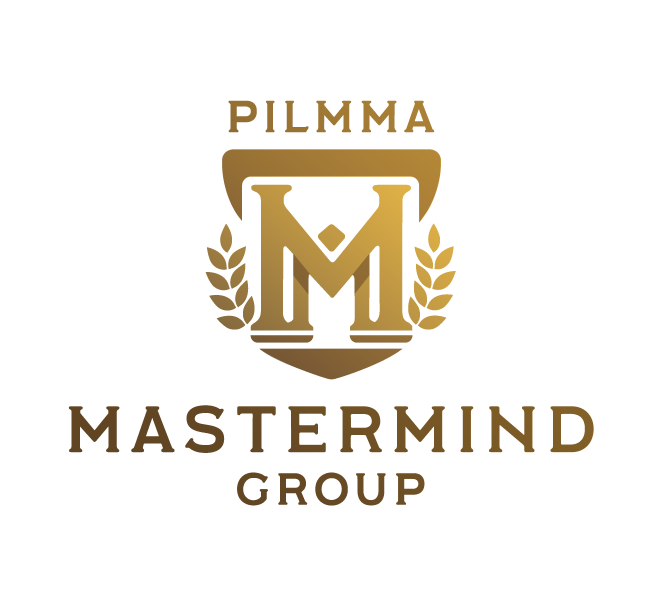 How do Masterminds Work?
PILMMA Masterminds meet in groups of 10-16 attorneys. Each group is carefully crafted to ensure that all members are similarly situated in terms of size, and revenue but are in different geographical markets. is is imperative to ensure all members get the most out of their group experience and that each is able share information freely and with non-competitors.
Each Group meets in-person three times per year, in private 2-day sessions, with additional Zoom Meetings in between live sessions, as the group desires.
Each participant shares Marketing and Management strategies they have been working on in the last quarter, including both their most successful ideas as well as their challenges or sticking points.
Groups meet for robust Roundtable discussions on relevant legal management and marketing subjects, such as how to pay associates, how to scale or systematize their law firms, etc.
Leading industry experts are often brought in to speak on crucial and cutting-edge concepts, with members encouraged to ask probing questions in the small setting.
Private Facebook and email Listserv groups allow members to converse privately in between the in-person & Zoom meetings.
Meeting Locations: During Covid-19, Mastermind Meetings have been held via Zoom; however, normally Mastermind Meetings are held in beautiful or exciting venues, such as Jackson Hole, WY; New Orleans LA; Key West, FL; Anguilla, BVI.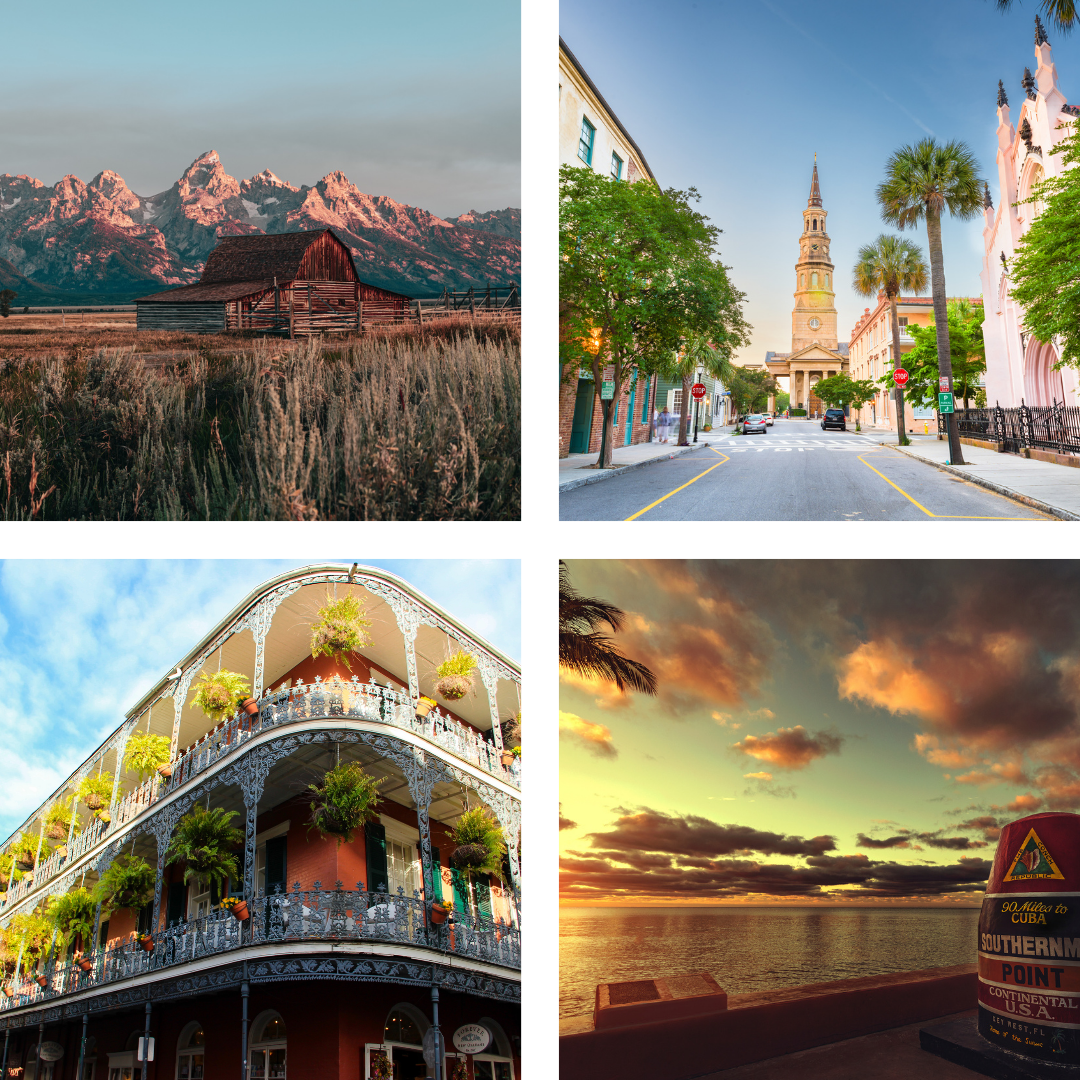 Jackson Hole, Wyoming | Charleston, Sourth Carolina
New Orleans, Louisiana | Key West, Florida
Ken Hardison
Founder and President
PILMMA is an educational based company that provides strategic mentoring, and Mastermind membership for lawyers looking to grow their law firms.
Often referred to as the "Millionaire Maker," Ken grew and sold two seven figure law firms before devoting his time exclusively to helping other lawyers grow their firm's through Legal Marketing and Management education, coaching, consulting and Masterminds.
PILMMA has several Mastermind Groups from which to choose. Feel free to contact Ken via email at TheMastermindEffect@pilmma.org.