Experience the POWER of spending time in fellowship with other successful and motivated lawyers. Learn and share what's working and what's not, and gain and share invaluable Inspiration, Motivation, and Winning Strategies.
ARE YOU READY TO TAKE YOUR FIRM TO THE NEXT LEVEL?
The Mastermind Effect
Mastermind Groups are peer-to-peer mentoring groups whose purpose is to help each individual member solve his or her problems with input and advice from the other group members. The concept was coined in 1925 by author Napoleon Hill in his book, The Law of Success. As Hill noted, a Mastermind is: "two or more people coming together in harmony to solve problems." It is a powerful gathering of like-minded and similarly situated business owners that continues to produce dramatic results for today's motivated business owners.
PILMMA Masterminds are the GOLD standard in masterminds. We've been hosting these unique gatherings for over ten years and have witnessed our members grow exponentially because of this unmatched experience. Many have doubled, tripled, or quadrupled in size and revenue as a result of joining this exclusive membership and leveraging the knowledge and strategies they've received.
Imagine the benefits and the heightened brainpower of a group of intelligent and successful lawyers meeting in roundtables, and hyper-focused on each other's victories and challenges. Imagine the time and money saved and the exponential growth that is achieved, when you are able to learn from each other's mistakes, and leverage their winning strategies as your own! Masterminds are like having your own personal board of directors, and it is why PILMMA's exclusive Mastermind Groups have been so successful for so long.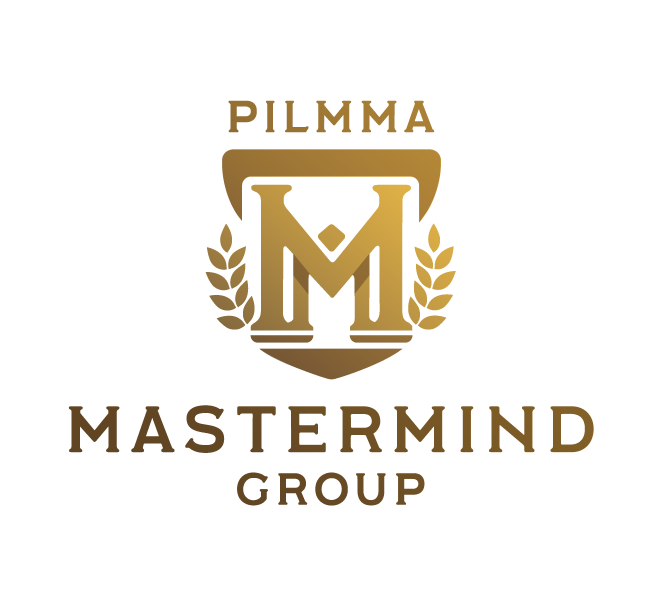 How do Masterminds Work?
PILMMA Masterminds meet in groups of 10-16 attorneys. Each group is carefully crafted to ensure that all members are similarly situated in terms of size, and revenue but are in different geographical markets. It is imperative to ensure all members get the most out of their group experience and that each is able to share information freely and with non-competitors.
Each Group meets in-person three times per year, in private 2-day sessions, with additional Zoom Meetings in between live sessions, as the group desires.
Each participant shares Marketing and Management strategies they have been working on in the last quarter, including both their most successful ideas as well as their challenges or sticking points.
Groups meet for robust Roundtable discussions on relevant legal management and marketing subjects, such as how to pay associates, how to scale or systematize their law firms, etc.
Leading industry experts are often brought in to speak on crucial and cutting-edge concepts, with members encouraged to ask probing questions in the small setting.
Private Facebook and email Listserv groups allow members to converse privately in between the in-person & Zoom meetings.
Meeting Locations: During Covid-19, Mastermind Meetings have been held via Zoom; however, normally Mastermind Meetings are held in beautiful or exciting venues, such as Jackson Hole, WY; New Orleans LA; Key West, FL; Anguilla, BVI.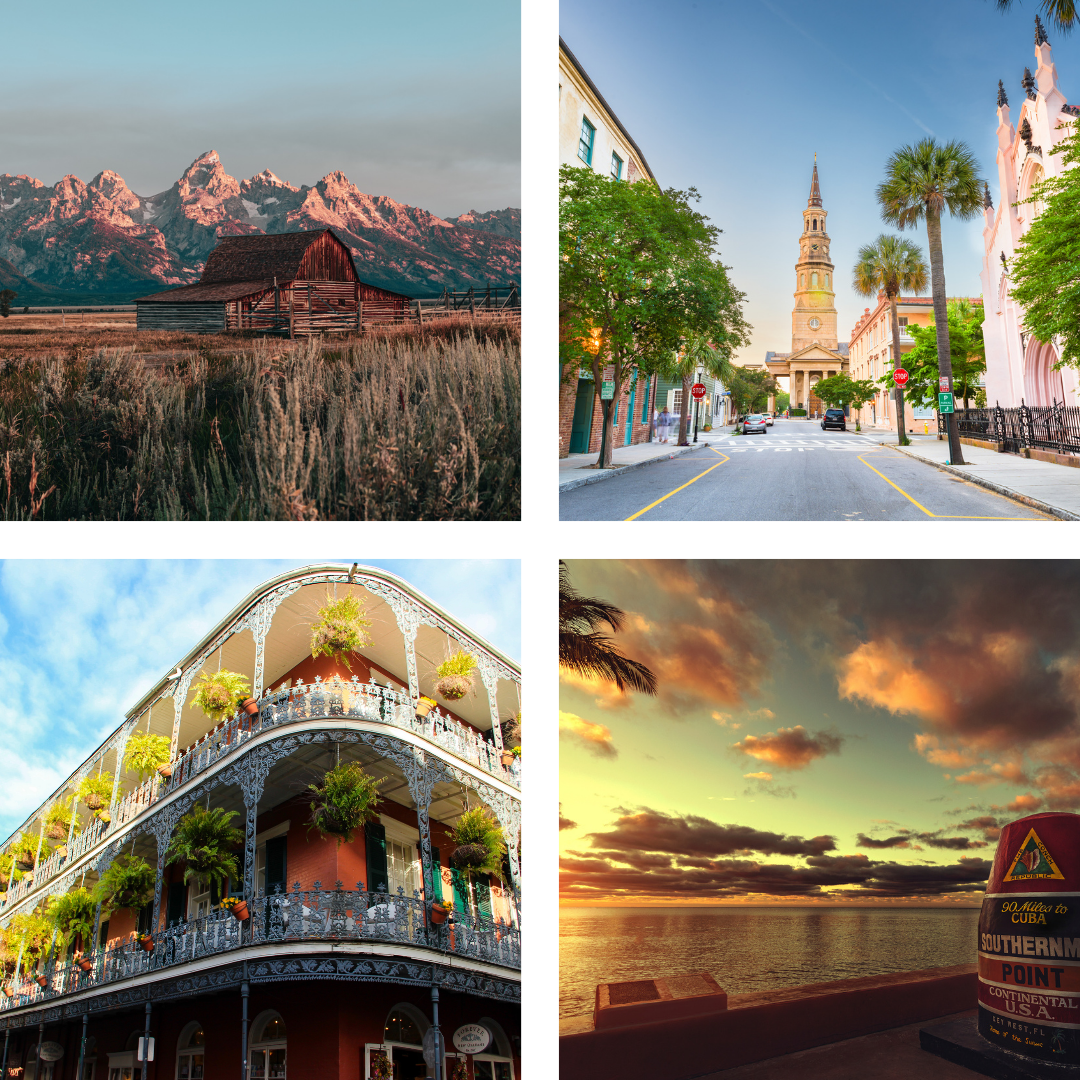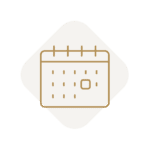 3 TWO-DAY LIVE MEETINGS
In-person throughout the year at different locations
FREE SUPER SUMMIT TICKET
To the annual PILMMA Super Summit for you, and one guest.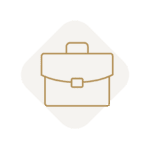 PRIVATE LISTSERV & FACEBOOK GROUP
Private conversations for your mastermind groups.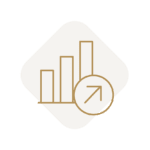 GROWTH INSTITUTE (A Gazelles Company)
Membership and access to Verne Harnish's exclusive Scaling Up Resources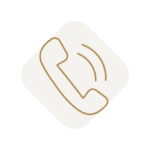 GHOST CALLS FOR LAWYERS
2 Recorded & Critiqued Intake Ghost Calls each month for your firm.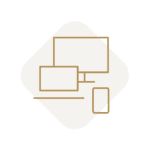 PILMMA MEMBERSHIP BENEFITS
You receive all of the PILMMA Membership benefits as a part of your Mastermind membership.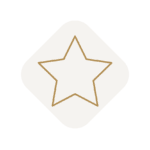 Q&A WITH LEADING INDUSTRY EXPERTS
Experts brought in to allow members to ask probing questions & obtain valuable insights.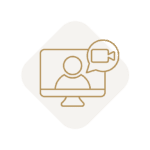 ZOOM MEETINGS
Held between Live Meetings to tackle immediate concerns, strategies, or challenges.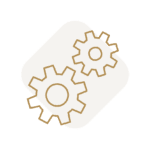 AND MORE!
Ken Hardison is always seeking the latest strategies for marketing & management, and shares these discoveries with his mastermind groups.
JAN DILS
Parkersburg, WV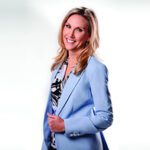 Attorney Jan Dils considers the biggest benefit of the mastermind to be the opportunity for "Sharing information with like-minded people." Jan has been a loyal PILMMA Mastermind member for the last 10 years and has quadrupled her practice in the process. There's just nothing comparable to being able to share winning strategies, and tactics with others who are in a similar situation; who understand the challenges, and have similar goals and objectives, but who aren't competing with you in your market!
Jan also values other benefits from the Mastermind, as a great source for "staying up to date on the latest technology marketing, & industry trends." For lawyers wanting to grow and develop their practices, Jan has this advice: "Go to the Meetings…"
Bert Parnall
Albuquerque, NM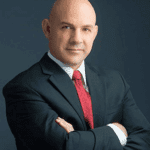 "I have recommended it, (PILMMA Mastermind) and continue to do so. The group of leaders, and Ken especially will engage you in an adventure and challenge you to be the best firm, for your client and you that you can really be."
Benefits he ascribes to the Mastermind program include: "…Guidance and Motivation from like-minded lawyers. Much, much better management of the firm…helps us bond and grow. Incredible marketing ideas, that WORK!" Strategies and Tactics that Bert has implemented from his Mastermind: "Sending out videos to educate clients about cases; forming and developing my executive team, and delegating even more. Developing a YouTube ad campaign."
Justin Lovely
Myrtle Beach, SC
For Attorney Justin Lovely, one of the biggest benefits of the Mastermind program is: "Removing the trial, error, and stress of the unknown." In the past two years alone, Justin has implemented significant marketing and management tactics he learned through the program: "We have branched into Mass Torts. Leveraged our (client) list to grow the practice with $0 spent!" Justin's advice to other lawyers: "Make the decision to get things done! You will learn a lot – pick 3 things to implement at a time and execute!" "The knowledge I have gained and continue to gain pays for PILMMA over and over. The Mastermind experience has been the best financial decision we have made."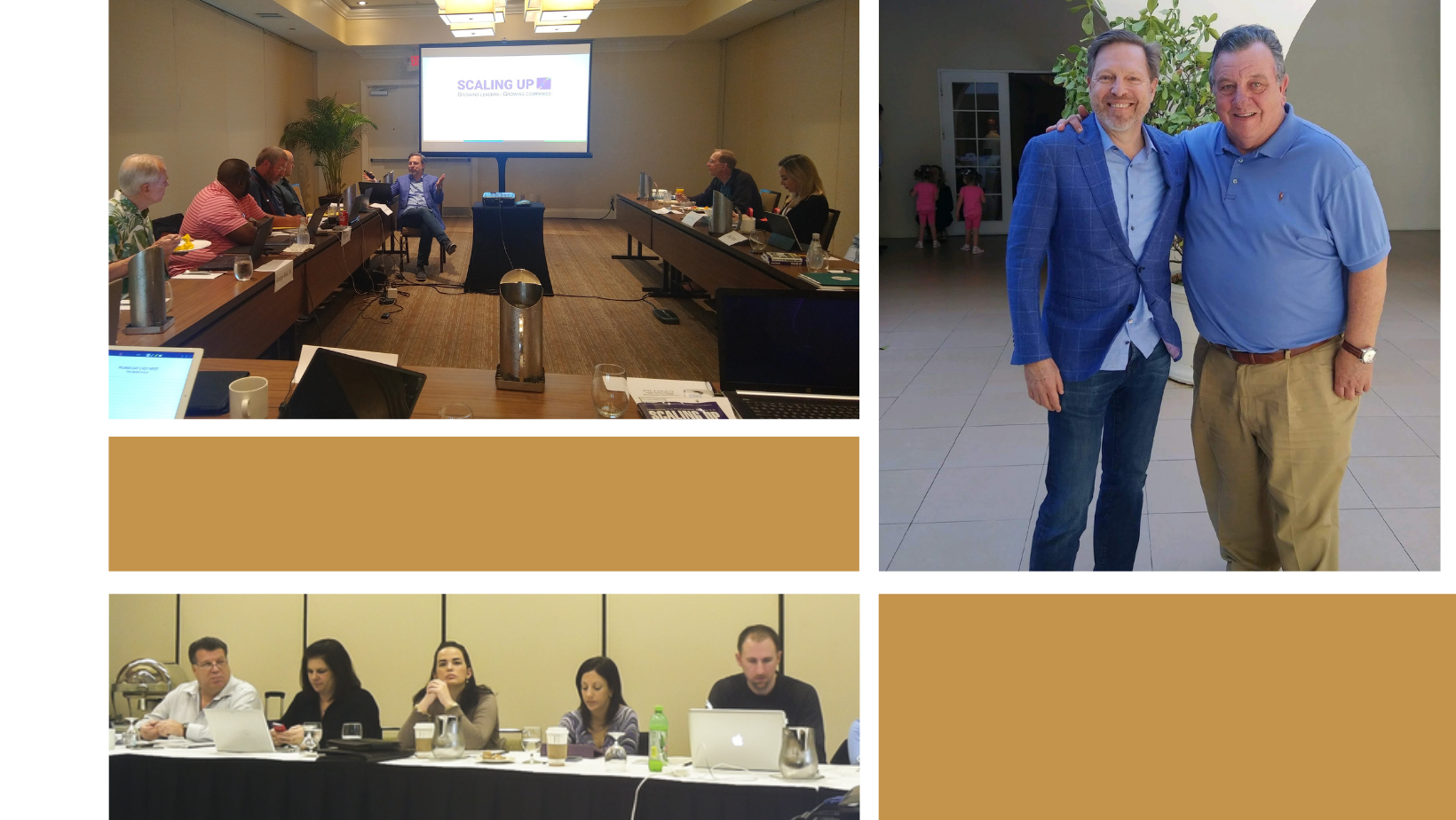 Ken Hardison
Founder and President
PILMMA is an education-based company that provides strategic mentoring, and Mastermind membership for lawyers looking to grow their law firms.
Often referred to as the "Millionaire Maker," Ken grew and sold two seven figure law firms before devoting his time exclusively to helping other lawyers grow their firms through legal marketing and management education, coaching, consulting, and Masterminds.
PILMMA has several Mastermind Groups from which to choose. Feel free to contact Ken via email at TheMastermindEffect@pilmma.org.