Free Resources
PILMMA is an educational institution that strives to be the best and most sought after resource for marketing and managing law firms. We love helping attorneys become successful. Enjoy these free resources. Consider joining PILMMA as a way of growing your law firm.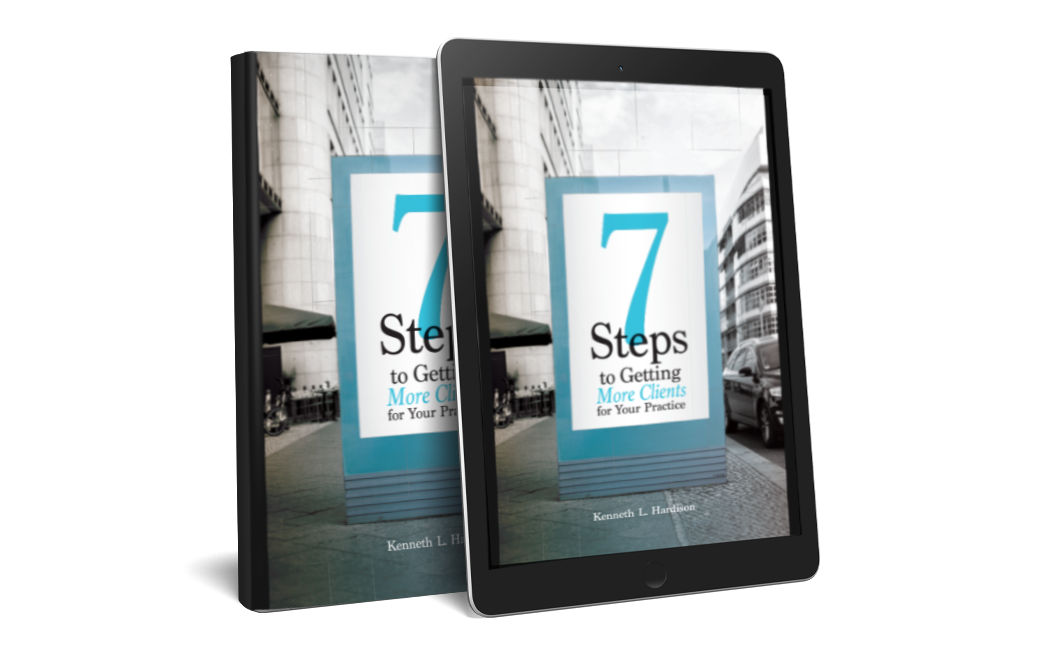 7 Steps to getting more clients
It's what every law firm needs: more clients. Ken Hardison lays out for readers seven steps you can take to improve topline revenue.
Small changes within your firm can have a huge effect on your bottom line. Ken Hardison reveals eight things he's done to grow profits at his firms. 
COVID-19 HELP for LAWYERS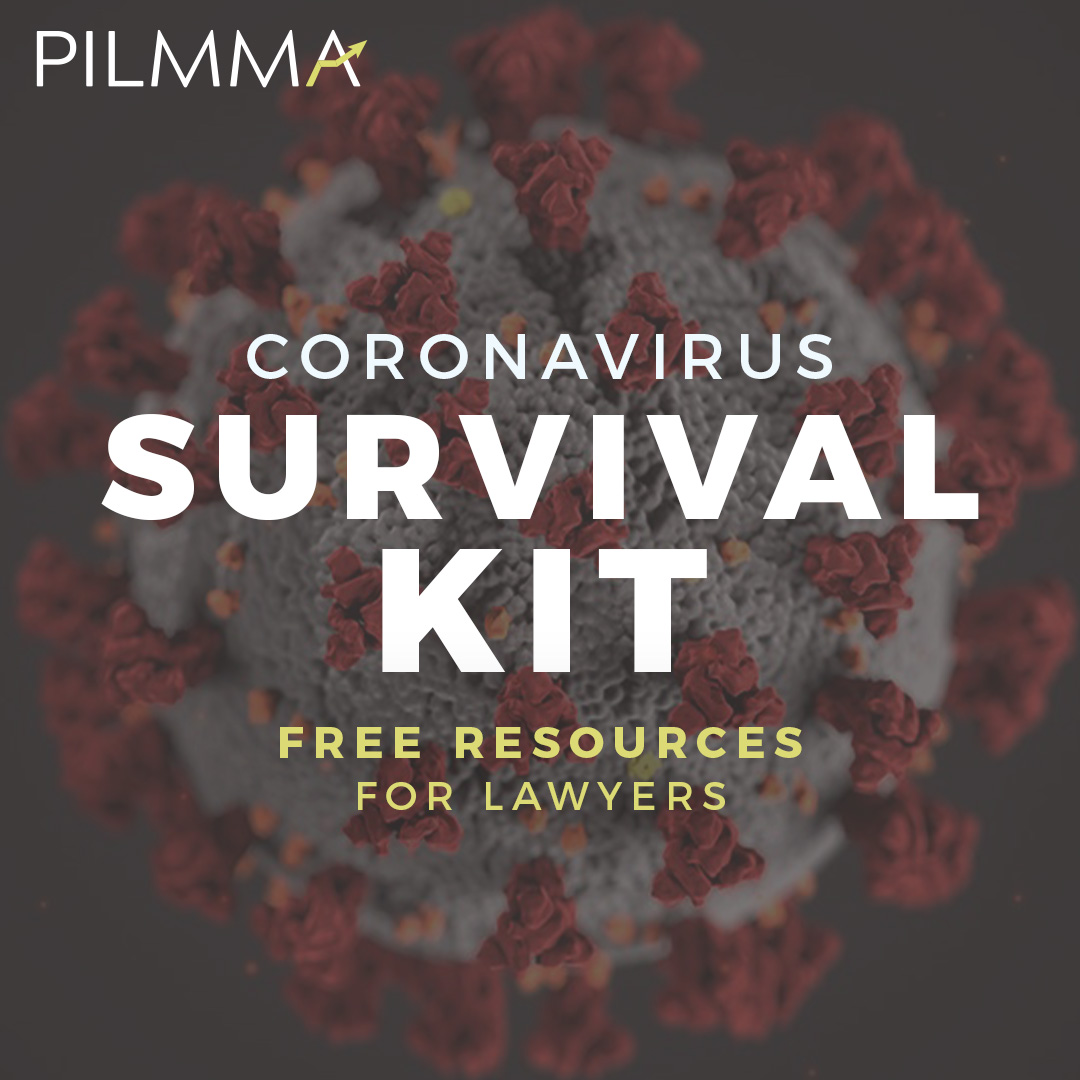 We've assembled this list of resources from our own content and from around the web. PILMMA is providing this free of charge to all lawyers. 
Grow Your Law Firm Podcast 
More than 50 episodes! Ken Hardison interviews some of the brightest minds in the legal business. You can listen here or find us on your favorite podcast platform.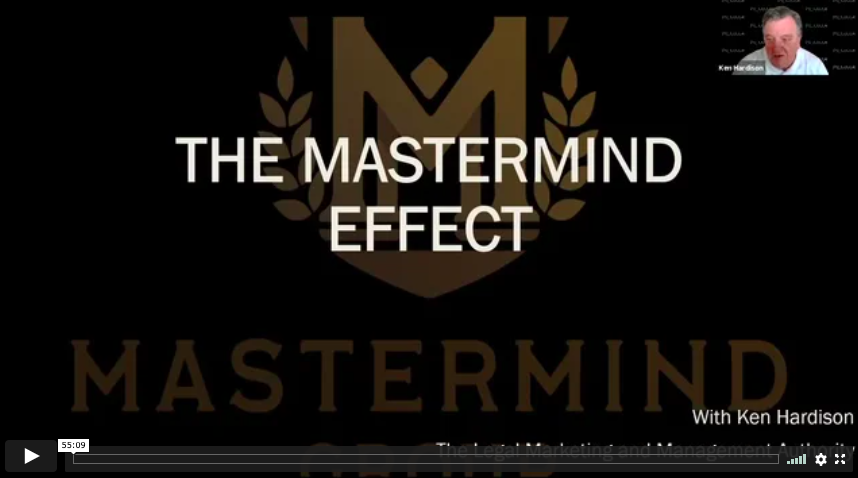 Ken Hardison is joined by fellow Mastermind members to discuss the personal and professional benefits to joining a Mastermind group.
What does non-lawyer ownership of law firms mean for you and your law firm?
Arizona's Supreme Court recently bulldozed the state's longstanding prohibition against non-lawyer firm ownership in a major game-changing decision that will have serious implications for lawyers all across the country!
Artificial Intelligence: A New Frontier for Legal Marketers 
If you haven't begun to integrate AI into your law firm's marketing strategy, make it a priority in the coming year. Despite all the hype, it's still the early days of the artificial intelligence boom, and you'll gain a distinct advantage over the competition by becoming an early adopter.  
Boris Musheyev, CPA is a tax and accounting expert specializing in tax planning and compliance for self-employed attorneys and law firms. During this webinar, he shared his suggestions for preparing for year-end and tax season.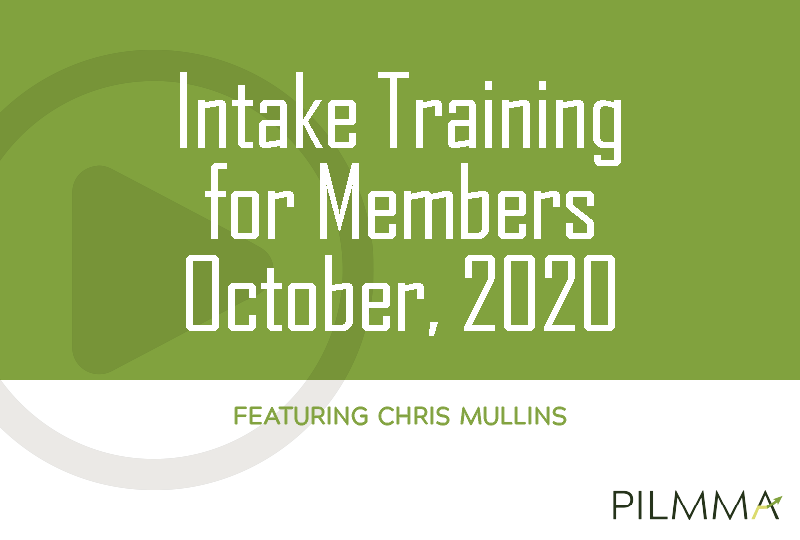 Usually available only to PILMMA members, we're making October's intake training session available to all law firms free of charge for a limited time. A gift to you and your staff during these challenging times.
©Copyright 2020 PILMMA, Inc.