Free Resources
PILMMA is an educational institution that strives to be the best and most sought after resource for marketing and managing law firms. We love helping attorneys become successful. Enjoy these free resources. Consider joining PILMMA as a way of growing your law firm.
Watch this FREE WEBINAR: 3 Barriers to Law Firm Growth
LAW FIRM PROFIT CALCULATOR
Use this Unique Tool to See How even Slight Adjustments in a few critical areas  will dramatically increase YOUR FIRM's Profit Potential- Quickly crunch a few critical numbers below- to Gain Immediate Clarity!
Many lawyers have no idea how even small increases in conversions or leads or minute deductions in overhead will compute into BIG tangible results to their firm's bottom line!
Just Plug in a few simple numbers and prepare to be blown away as you see for yourself what this can mean for you and your law firm!
Watch this FREE webinar:  Giving and Getting Feedback To and From Employees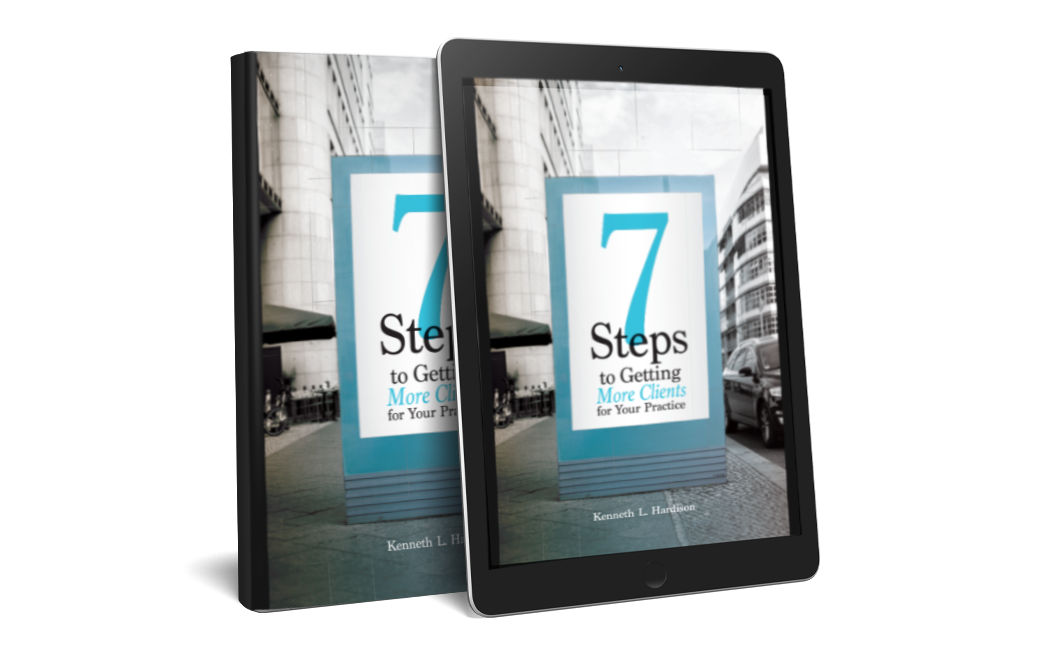 7 Steps to getting more clients
It's what every law firm needs: more clients. Ken Hardison lays out for readers seven steps you can take to improve topline revenue.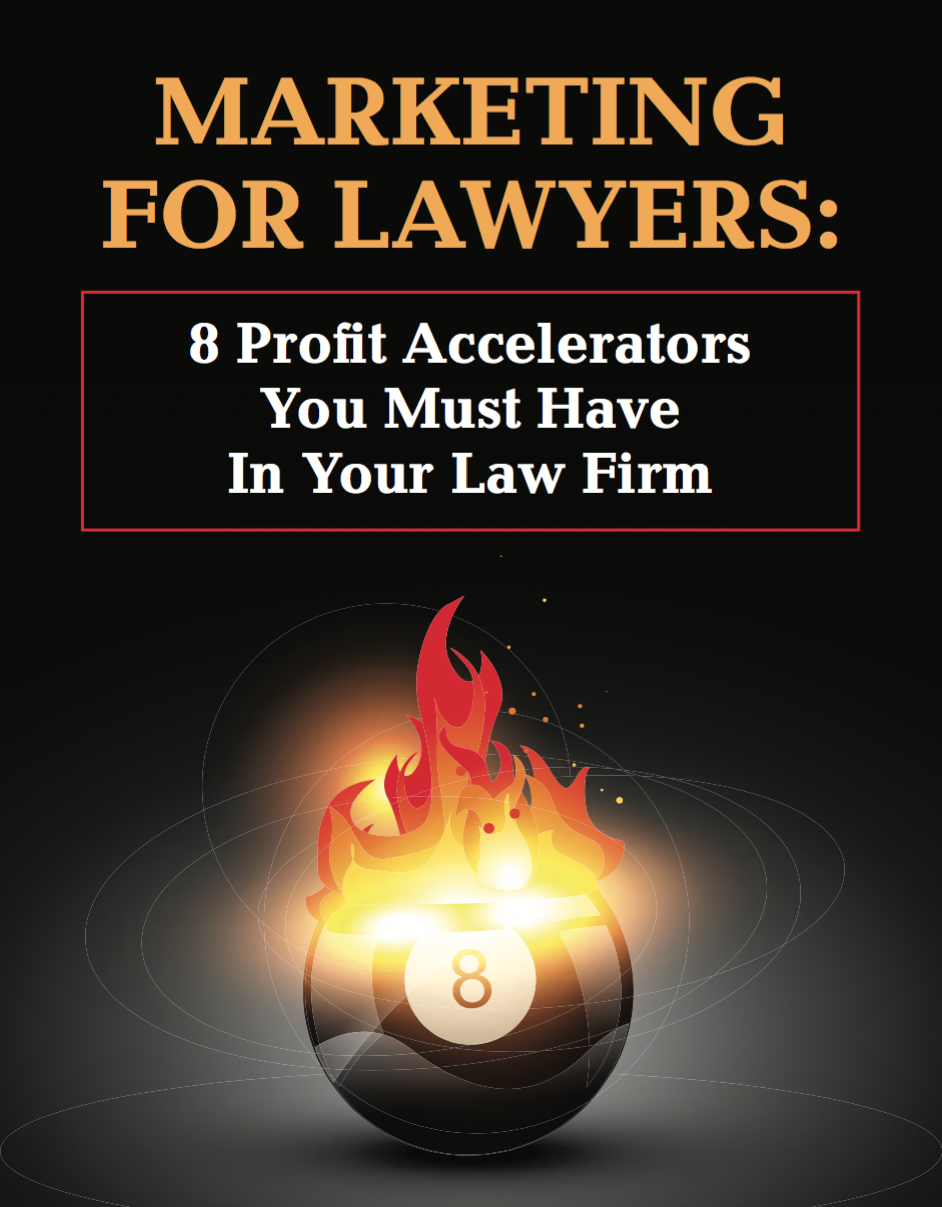 This e-book breaks down your firm into three units and focuses on profit accelerators for each.
Our monthly magazine is the ultimate resource in legal marketing and management. Produced and published in-house, this premier publication is chock full of content from highly respected writers and industry experts in the world of law firm marketing and administration. 
What does non-lawyer ownership of law firms mean for you and your law firm?
Arizona's Supreme Court recently bulldozed the state's longstanding prohibition against non-lawyer firm ownership in a major game-changing decision that will have serious implications for lawyers all across the country!
Artificial Intelligence: A New Frontier for Legal Marketers 
If you haven't begun to integrate AI into your law firm's marketing strategy, make it a priority in the coming year. Despite all the hype, it's still the early days of the artificial intelligence boom, and you'll gain a distinct advantage over the competition by becoming an early adopter.  
Grow Your Law Firm Podcast 
More than 50 episodes! Ken Hardison interviews some of the brightest minds in the legal business. You can listen here or find us on your favorite podcast platform.
Boris Musheyev, CPA is a tax and accounting expert specializing in tax planning and compliance for self-employed attorneys and law firms. During this webinar, he shared his suggestions for preparing for year-end and tax season.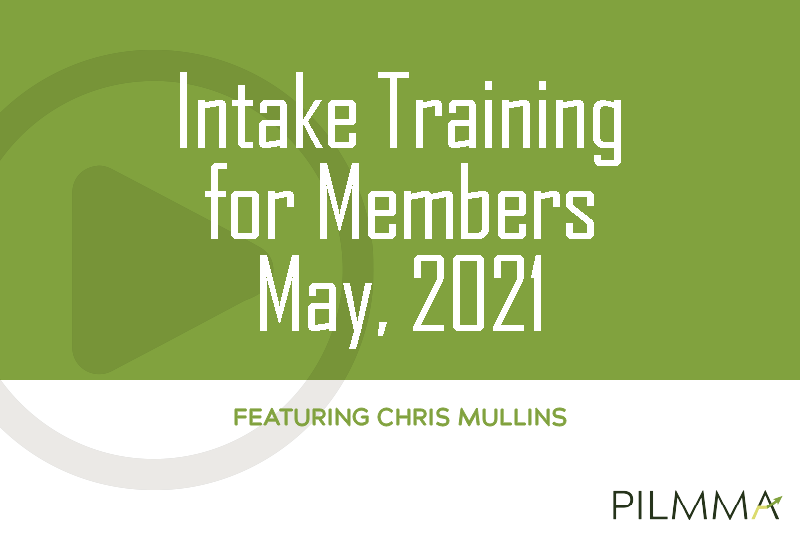 Usually available only to PILMMA members, we're making October's intake training session available to all law firms free of charge for a limited time. A gift to you and your staff during these challenging times.
Your Title Goes Here
Interested in more in-depth tools and support for your practice? Check out PILMMA's membership levels.