The Mastermind Effect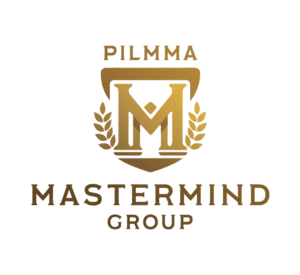 A Mastermind group is a peer-to-peer mentoring group whose purpose is to help each individual member solve his or her problems with input and advice from the other group members. There are many reasons why you should consider joining a Mastermind group.
learn more
The Latest From Our Blog…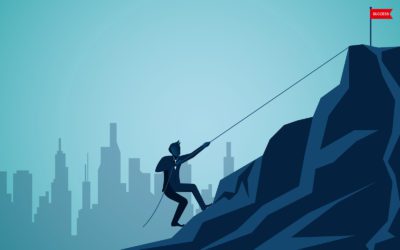 From July 2018-June 2019, auto/personal injury attorneys in the United States spent close to $735,500,000 on advertising. If you add in other single event and mass tort practice areas, the amount is most likely to be over $1 billion in total spend. Attorneys spend a...
read more