PILMMA's Monthly Q&A Call: 
Stop Trying to Figure Out How to Market a Law Firm on Your Own!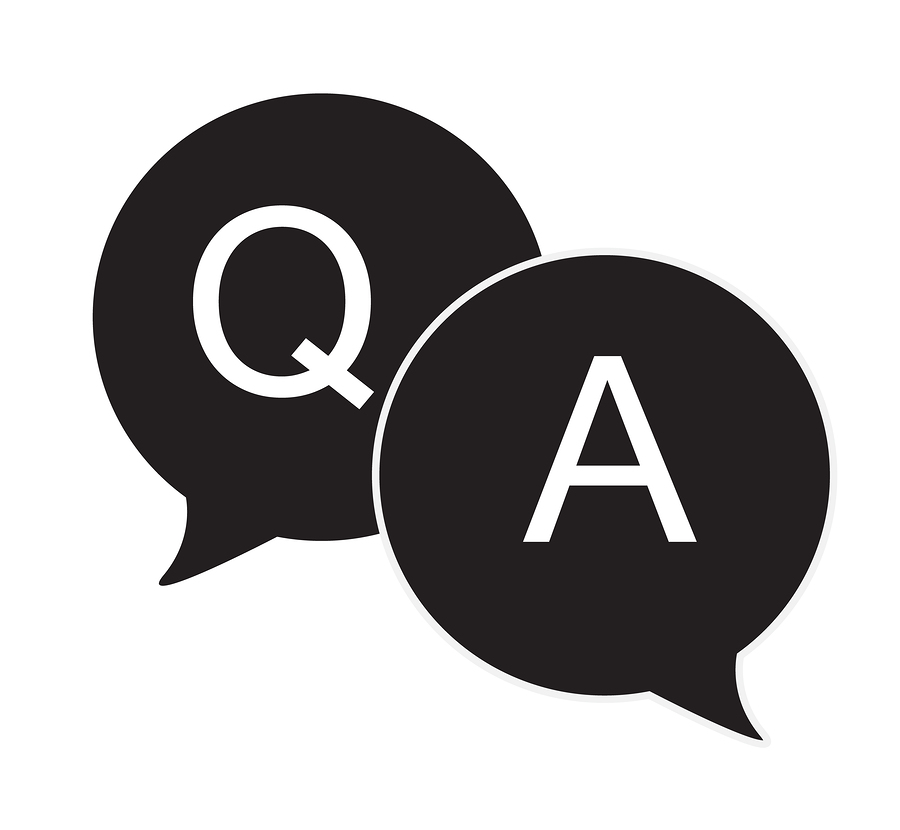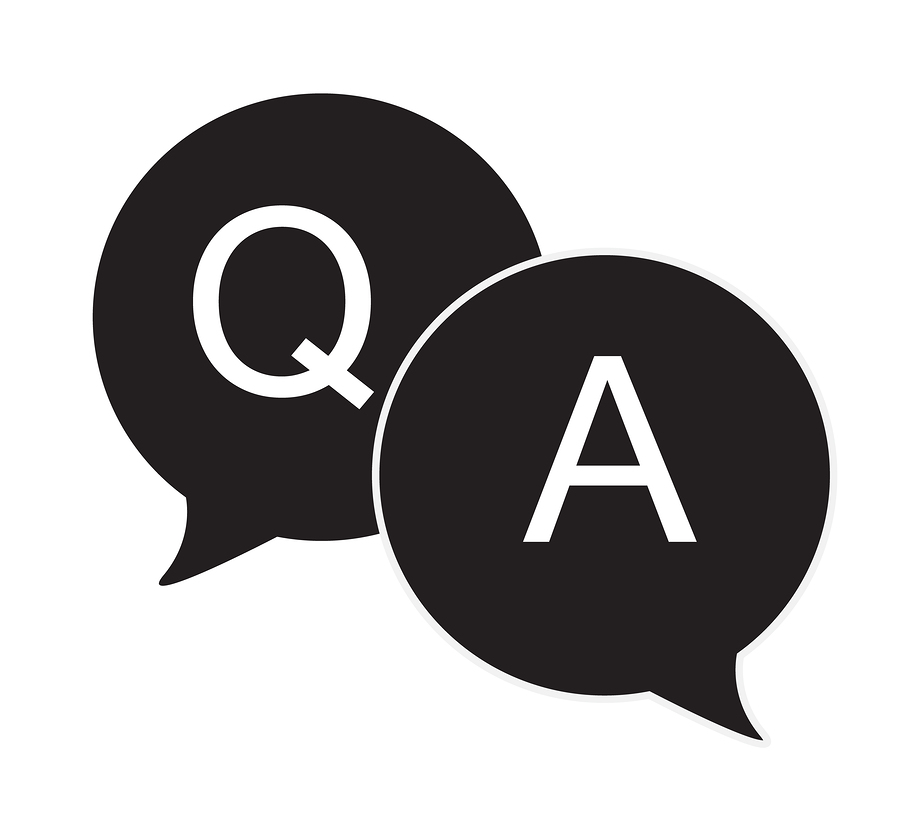 Have you ever wished you could ask a successful lawyer, who had a proven track record, questions on how to market a law firm so you're not wasting your time and marketing dollars? Or how to hire, motivate and keep great lawyers and staff?
Ken Hardison pulls back the curtains once a month and takes any and all burning questions you might have during the Members' Q and A Call. This is your access to Ken, every month, to get his input on helping you solve the small or gigantic problems you are having in your law practice.
Some members take full advantage of the call, asking questions every month, some just call in to listen and learn new things. One thing's for certain, if you want to know how to market a law firm for success or solve your management headaches, this call is well-worth your membership dues alone.
Ken has helped hundreds of lawyers double and triple their practices over the past 10 years. He is known as the "millionaire maker". Ken regularly charges $1,000.00 per hour or more for one on-one coaching sessions. You get access to this group call with him as a part of your low monthly membership cost.