The Mastermind Effect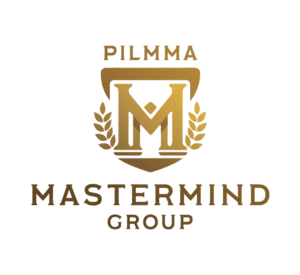 A Mastermind group is a peer-to-peer mentoring group whose purpose is to help each individual member solve his or her problems with input and advice from the other group members. There are many reasons why you should consider joining a Mastermind group.
learn more
The Latest From Our Blog…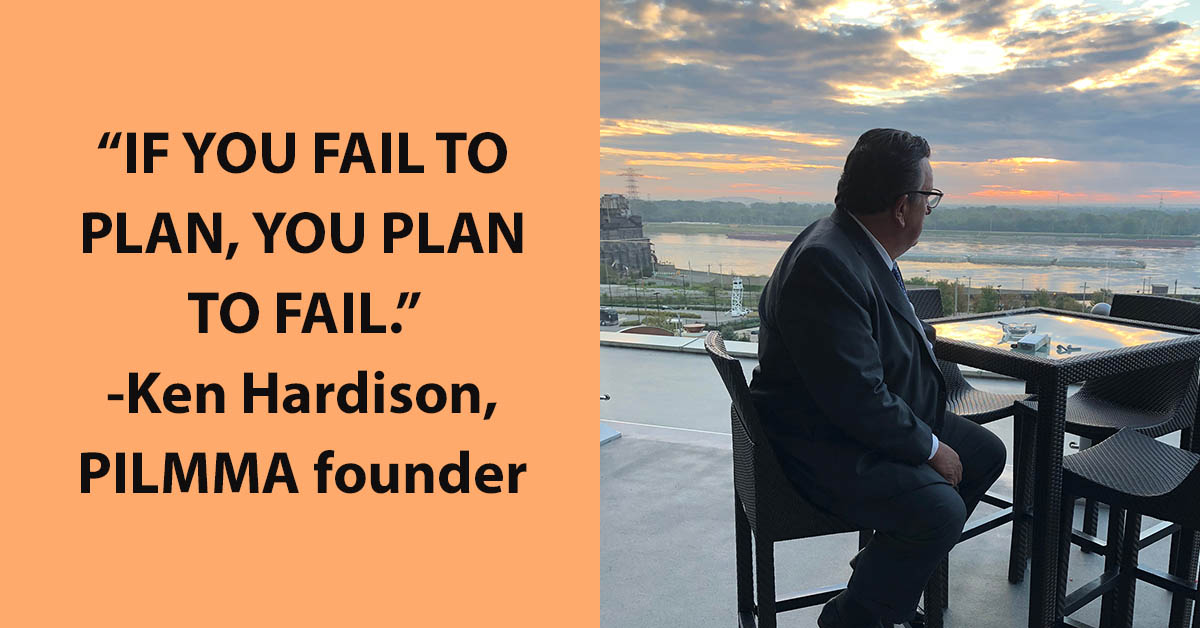 If you fail to plan, you plan to fail. We all want to achieve and to make our law firms grow. But without Visionary plans, our desires will never come to fruition. Even having the vision isn't enough unless you take ACTION, and set out the exact steps needed to make...
read more