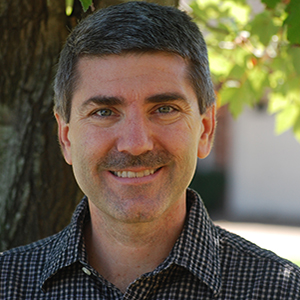 Michael DeLon:
"What Lynyrd Skynyrd Taught Me about Marketing"
Michael DeLon is an author, speaker, marketing coach, and the founder of Paperback Expert, marketing-centric book publisher for attorneys. Using their unique Speak-to-Write process, Michael works with you to create your book in just 90 days. Then he teaches you exactly how to use your book to Attract Leads, Convert Clients and Generate Profits.
Michael's first book, On Marketing, helped him convert leads to clients effortlessly. Now he helps others enjoy this same experience. He believes a book is THE BEST marketing tool to have in your arsenal. It differentiates you, gives you the authority, and builds trust in ways nothing else can. A book really is The Ultimate Business Card.
Michael is the husband of one and father of four. He's a committed follower of Jesus Christ and is deeply involved in his church. You can normally find Michael investing time with his family or helping others grow in their marketing and their marriage relationship. Contact Michael: Michael@PaperbackExpert.com or directly at: (501) 539-0038.